Are you striving to develop the best e-learning solution for your organization? Not sure, which learning management system would be the best-suited one for your company? Combinations of various factors such as budget, implementation timeline, and a number of users allow you to take an informed decision to cater to your needs. There can be many reasons for having an LMS in your organization for business growth. It can be used to onboard employees, to upskill employees and retain them, to support your training and development goals, to facilitate sales for higher revenue, to train your customers, and many more. Hence, it is imperative to weigh in various factors while searching for the most appropriate Learning Management System for your company.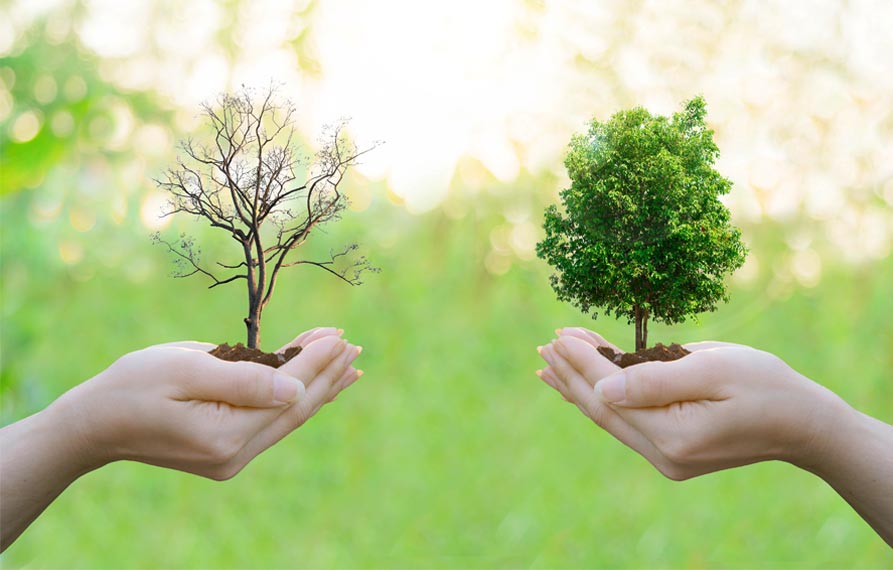 Testing and Assessment Tools :
Testing and assessment tools in your LMS allows you to be abreast of your learners' performances. These tools also allow you to review the impact of a course on your learners. If there were a lag in performance, you would want to modify the content to an achievable level. In short, these tools help you evaluate your training goals.
Data-Driven Results :
This tracking and reporting feature in the LMS helps you assess and understand the return of investment of your LMS. It not only allows you to evaluate your training efforts but also helps you to revisit the courses and make it more effective and engaging. If your company thrives on data-driven results, then this feature in LMS will be an added advantage for you.
Customization : Many multinational organizations use LMS for customization and branding. The customization options like company logo, certificates, multiple languages, gamification elements, dashboards, and timelines and role assignments enable you to make the e-learning courses more attractive to your learners.
Multiple Device Compatibility :
You might be willing to consider this LMS feature as learning, these days takes place on multiple devices like computers, laptops, mobile phones, or even i-pad. The compatibility and multi-device support in the LMS helps your learners to access courses anytime, anywhere, and from any device. This feature of LMS makes e-learning more user-friendly.
SCORM or xAPI Compliance :
Many organizations follow a set of technical standards for their course. Having SCORM compliant LMS allows you to create courses using any authoring tool and run it on SCORM Compliant LMS. xAPI compliance is the best tool for sharing learning between multiple applications and systems. This feature is greatly useful for informal learning and mobile learning.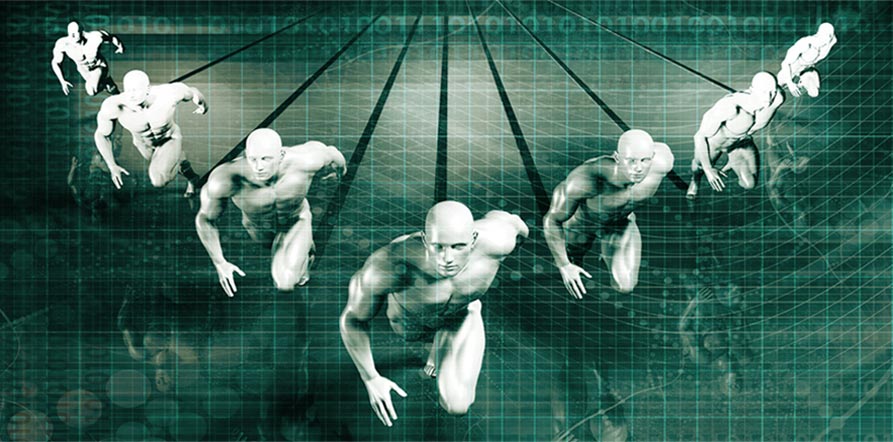 Course Catalog :
Opting for the course catalog while implementing your training is a feature you would want in your LMS. You can use this feature to showcase your lesson plans and the number of lessons you are going to offer to your learners. Using this feature will help you decide who can take certain courses and who cannot. Course cataloging feature also enables you to create your own course directory, search the catalog using keywords, dates, categories, and other custom taxonomies.
SKILD Solutions has over a decade of experience in designing and developing Learning Management System that effectively tracks and analyses statistics that offers an understanding of the efficiency of the learning module. We develop courses that not only engage your audience, but also ensure you