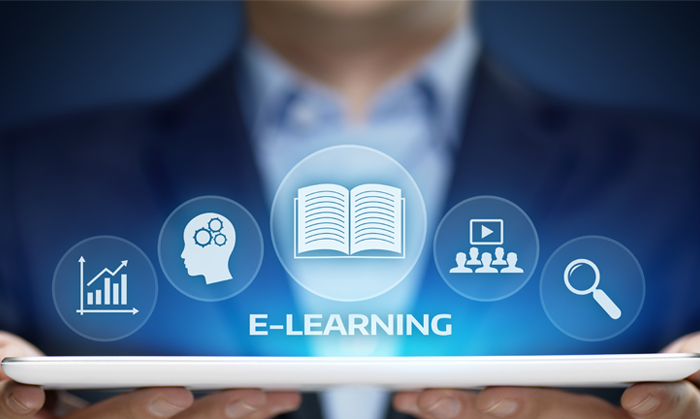 Instructional Designers work with the objective of maximizing the returns on the time invested in training. To achieve this objective you don't need to implement any highly complex strategies. You need to follow a few basic guidelines to get the best out of the training.
In this article, we will explore them.
When you are building any learning course the following four key components should be given due consideration.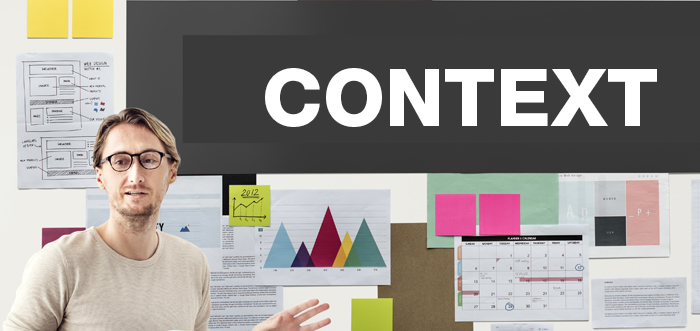 It is important to tell the learners the context of their learning program. This will help them appreciate the learning process better. You must explain them the possible benefits that they will receive going through the training. This is truer in the context of adult learners who are generally motivated by self interest.
Application
It is important to show the applicability of the concepts learned. People tend to forget ideas and concepts that they do not put to use. So learning programs should be incorporated with interactivities that allow learners to use the concepts learned
Self-Reflection
Learning programs should facilitate self-reflection. This will help learners digest and internalize learning. Self reflection activities like "open ended questions" will help learners to come up with customized understanding of the learning. This helps in better retention and helps achieve the learning objectives.
Call To Action
It is a common wisdom "An idea is as great as its implementation". This holds true even in the e-learning context. Learners must be encouraged to experiment and implement the ideas and concepts learned. This will aid the learning process. A learning program must end with a "call to action".
Conclusion
A learning program will deliver the desired result when the above discussed points are implemented. At SKILD, we have an expert L&D team with years of experience in maximizing the returns on the time invested in training.