Ever wondered why the best laid plans for eLearning go wrong? Why the human resources managers are unhappy and why the employees fail to perform despite the good scores they achieve in your eLearning courses?The solutions to these concerns lie in Action Mapping. In this article we explain the benefits of Action Mapping when integrated with the eLearning course design.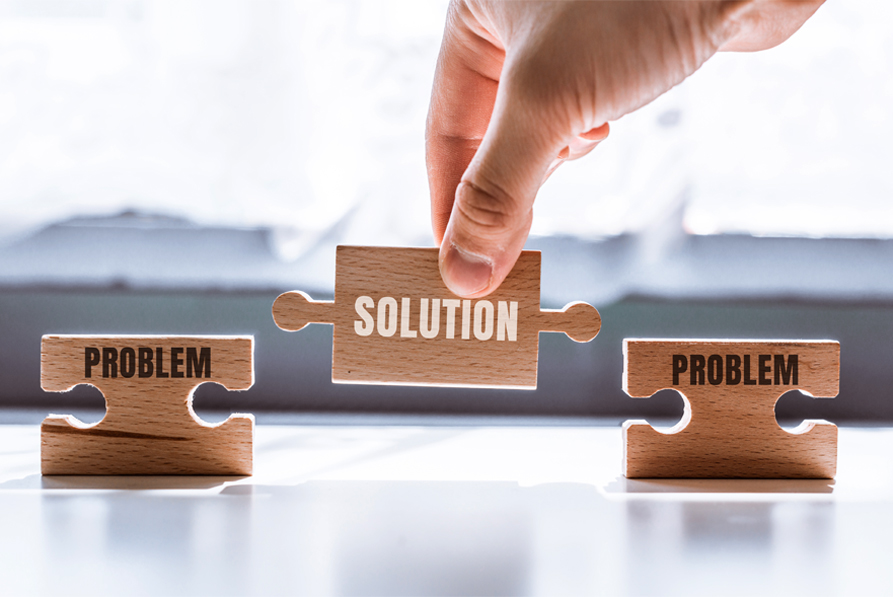 What is Action Mapping?
Action mapping is a streamlined process to design training programs in the business world. Its goal is to help designers:
Commit to improving the performance of the business measurably
Discover the best solution to the problem
Develop a training program with realistic practice activities rather than with information
Action Mapping is easy to learn and it is all about performance.
Steps involved in Action Mapping:
Identify the Organizational goal:
Organizational goals have to be linked with performance goals. In between the two, you can identify learning goals. With action making, your courses do not end with achieving learning goals but they continue towards activities that build performance.
Identify the learners needs to initiate the change:
Talking to front-line managers, studying job descriptions and outlining action-driven activities are the basic things required for a learner. It is all about what the learners need to do and not what to know. Incorporate the action mapping strategy activities that directly simulates what learners need to do to reach the organizational performance objectives.
Design activities that reflect what learners will do in the real world to reach your goal:
Create real-time scenarios to test their decision making skills. Action mapping is all about selecting the right concept building activities. Design activities that offer opportunities to practice and fail till they finally master the concept.
Action mapping thus is a great churning in the E-learning course designs. It is directed towards performance of the learner in their job and it does not just stopp at meeting the the learning objectives.
SKILD Solutions has over a decade of experience in designing and developing engaging learning solutions with the right blend of technology, instruction design, and learning methodology. We develop courses that not only engage your audience but also ensure you meet your business needs. Our team of talented graphic designers, multimedia developers, and learning architects offer incomparable quality at cost-effective rates.