What do those colorful diagrams and charts on the Learning Management System dashboard mean for your company? The reports generated on this platform apprise you of the efforts that had translated into results and what best can be done to improve upon such actions. Hence, it is imperative to understand how to appreciate those abstract statistics and metrics in order to augment the quality of corporate eLearning. In this article, we will deal with the metrics that will help you enhance learning efficacy.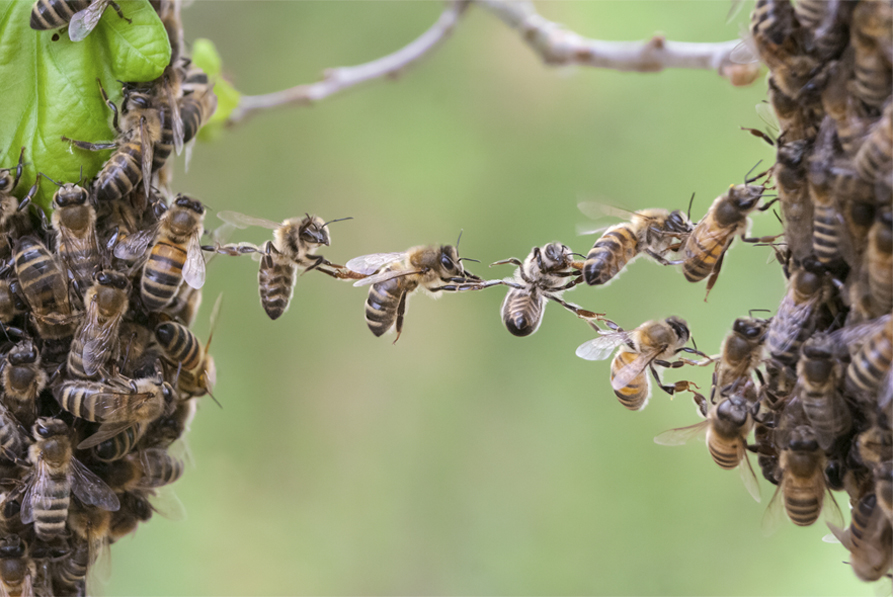 It is vital to have concrete data in order to persuade stakeholders about the effectiveness of your learning program. Tracking learner activity would yield such desired statistics.
Status of the Course – This metrics indicates the ongoing situation of your course. You will be able to track whether your learners have not begun, started or completed the course. Being aware of the course status will provide you an edge on setting a feasible deadline. You can always send reminders to learners who are failing behind via email or even have one-on-one interaction to understand the learners' problems.
Completion or Progress Rate – This metrics offers you an insight about how frequently learners study your content. In case of low user engagement, you can fix the scenario by probing into the actual cause for such low activity. There can be two reasons for low engagement. Firstly, your employees may not be aware of your newly launched course. This can be addressed by running an internal promotion of the eLearning course. Secondly, your target learners may lack motivation to learning. In such a situation, you would have to take up the initiative to show them the real-world benefits of learning online. You must also explain how they can construe such a learning experience to excel in their professional goals. If the learners find the course boring or disengaging, interact with them to figure out how to make it more apt and interesting.
Score – Tracking learners' achievement helps in realizing the effectiveness of your course. Conducting a pretest before commencing eLearning, allow you to assess the individual progress of your learners in an unbiased manner. You will become aware of the employees' entry level to the course, their knowledge gaps and their progress rates. This metrics specify topics for further elaboration in your course by knowing the areas of concern for the learners. If a majority of users have scored too low in your course, it is advisable to rework on it and reduce its complexity. Whereas, if a large number of learners score very high, replace the course with an advanced level.

SKILD Solutions has over a decade of experience in designing and developing Learning Management System that effectively tracks and analyses statistics that offers an understanding of the efficiency of the learning module. We develop courses that not only engage your audience, but also ensure you meet your business needs. Our team of talented graphic designers, multimedia developers, and learning architects offer incomparable quality at cost effective rates.