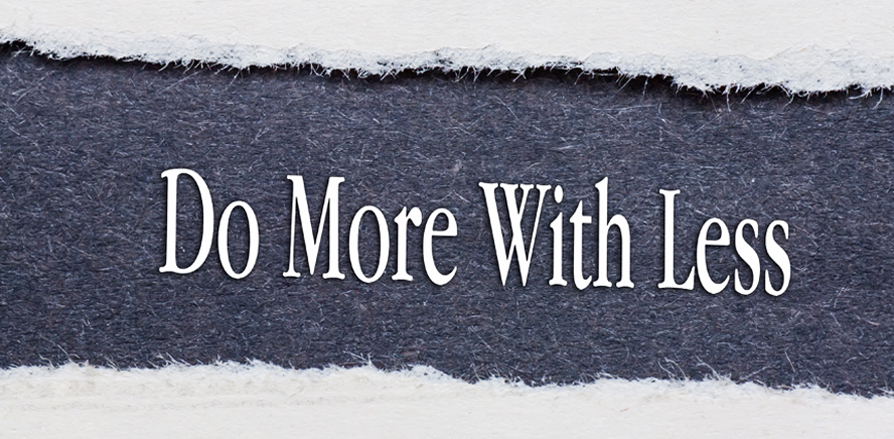 Companies across the world invest more than $360 billion per year on employee Learning and Development. Companies strive to improve Learning outcomes while lowering cost. In this context let's see the three exclusive features mobile learning offers.
Cost Effective:
Learning through mobile devices reduces costs as it does not require employees to spend exclusive time on the Learning process. They also do not require heavy infrastructure which is needed in traditional Learning and development programmes. Overall cost for mobile learning is very low compared to other Learning options.
Accessibility:
Mobile devices usually are always available and connected which makes them the best option available to train employees improving employee performance.
Mobile Learning helps learners to learn while working. In traditional T&D programmes the trainers create a context for the information that's being discussed, while with mobile devices, learning occurs whenever the context is presented.
Provide Learning Nudge:
People always need nudges to come out of their comfort zones and start learning something new. Most of us require some kind of reminder to embark on any task. Mobile learning apps can remind learners about tasks, activities at timed intervals which can nudge employees towards completing their training on time.
All ways leads to learning. But some ways are more efficient and economical. With emerging technologies more efficient ways of imparting learning are evolving. Mobile learning with all the above mentioned features has a edge over other learning methods considered for employee training.
SKILD Solutions has over a decade of experience in designing and developing engaging learning solutions with the right blend of technology, instruction design, and learning methodology. We develop courses that not only engage your audience, but also ensure you meet your business needs. Our team of talented graphic designers, multimedia developers, and learning architects offer incomparable quality at cost effective rates.