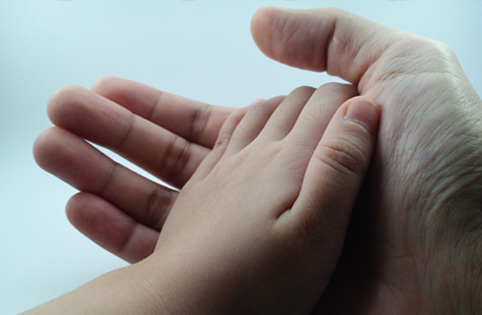 A learning management system should be part of each and every company's Business Continuity Plan.
How the companies support their teams during and following unparalleled times of change can have an enormous impact on employees' success and positive outlook, and can decide a company's ability to continue its operations despite unexpected organizational disruptions. Companies can use a learning management system to help smoothen transitional periods or interruptions in operations with invaluable training and resources to keep teams productive, connected, involved and engaged from anywhere. That is why in the hands of an intelligent L&D professional, an ordinary LMS can stand out as a valuable tool in Business Continuity plan
It is difficult for businesses to forecast and be ready for all possible events, but having a Business Continuity Plan (BCP) in place that accounts many possible disruptions, such as the global COVID-19 pandemic helps. It will ready organizations with the right response for an emergency. A BCP will address how an organization can maintain productivity and recover from any possible glitches in operations. With planned actionable items and appropriate tools and solutions implemented in advance, a company can handle difficult transitional periods in a structured, and well-organized way, avoiding the scramble.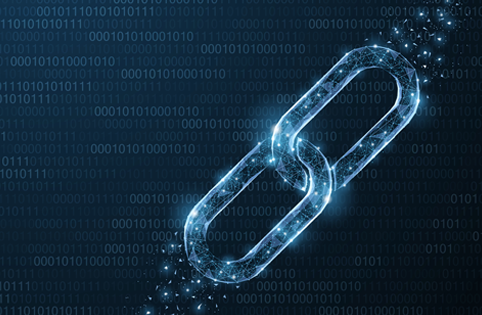 Syncing digital L&D and business continuity
Remote work is a key element of any BCP. Though not all job tasks are conducive to remote work, e-learning is proven to be valuable for almost any role, unit, or type of organization, notwithstanding the company's size or complexity.
Recent happenings on global scale have led more companies to appreciate the flexibility of online learning. Using e-learning to support a virtual workforce creates the opportunity for employees to learn information and acquire new skills digitally while also providing opportunities to keep employees trained and connected. Remote L&D provides an engaging, cost-effective, and viable solution to keep employees learning and positioned to have a positive impact on the business' bottom line, negating distance as a factor. There was never a case for why a company should invest in a platform to support online learning than now, having experienced the global pandemic.
Ever again, should sudden disruption cause a need for an organization to organize how it delivers onboarding, compliance, or other routine training to a dispersed workforce, the L&D function can effectively manage training remotely through many different digital tools and technologies. Corporates can use an LMS to handle simple activities such as sending and storing company updates or providing forums for employees to connect company-wide on various topics in where the employees find themselves dispersed,
LMS is scalable. Certain companies may opt to use their LMS for ongoing operations or as an element of a business continuity strategy. In some, it can serve as a primary point of communication; in others, it can back up another communication method or can even be a vital component of a much larger business continuity plan. Additional ways L&D professionals and related stakeholders can leverage the LMS' functionality as part of their organizations' BCP include: maintaining connection, improving employee skills and performance, and gaining learner insights.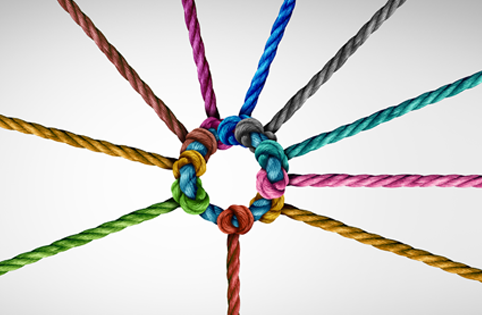 Maintain connection
During times of transition or emergency situations, an entire organization may feel a bit out of sorts. An LMS can provide a unified location for employees to connect and find important announcements or information. Employees can easily access a nucleus of resources and training programs related to current events, action plans for the business going forward, or resources to sustain strong remote work habits for new virtual teams. Additionally, L&D can use web conferencing or virtual classrooms to connect with learners synchronously, host forums to support open dialogue, and share announcements, company updates etc.
As most modern LMSs are mobile enabled for learners to access resources anytime, anywhere through their smartphone or tablet, any repair post disruption can be carried out by technicians anytime. A mobile learning platform facilitates team members to learn and engage at their convenience, catching up on courses or resources around their busy schedules and irrespective of location. Thus, the LMS is a convenient option for nonstationary staff. When organizations want to enable and continue connection with a large number of team members without a desk, email, or laptop, an LMS can prove to be a blessing.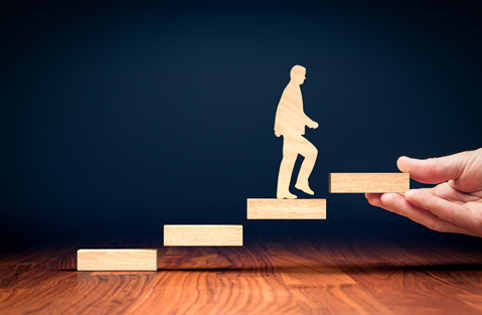 Develop employee skills and performance
With a flexible and interoperable LMS is at the epicenter of the learning ecosystem, remote training can provide unbelievable value to teams in changeover times. The L&D team can incorporate multiple types of learning. Managers and mentors can dictate learning paths for their teams, and employees can continue to feel supported and engaged. Moreover, companies can give LMS administrator rights to HR managers, department managers and other professionals to access digital learning content, record and reports and measure learner data, and create opportunities for collaboration
Sudden shifts in business functions can create the immediate need to quickly upskill, cross-skill and re-skill employees. Also, keeping a diversified content is the key to any dynamic corporate learning program, and it is especially critical when aiming to engage remote learners.
Regardless of the chosen method, most LMS' can host various types of media. Consider delivering gamified training content, offering competency-based education, or using virtual or augmented reality simulations that place learners in realistic situations. Furthermore, various types of content can help provide learners with more digestible, targeted learning experiences. Microlearning content condenses long-term curriculum into self-driven, short bursts and nuggets of lessons that learners can apply quickly after completion.
Giving employees access to a corporate digital library enables them to sift through required resources or readings, and explore topics of interest to them. It will be a good idea to curate additional content from multiple sources to allow for a broader range of learning experiences that encourage employee engagement and collaboration.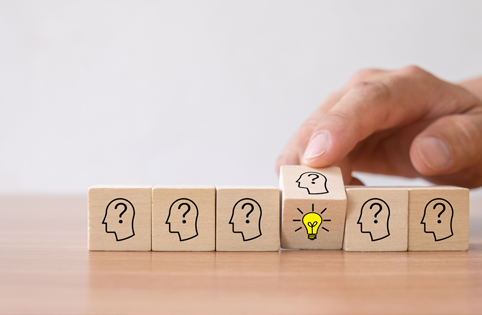 Gain learner insights
Organizations, in its BCP, the L&D administrator can see user trends, identify learning opportunities, and develop a data-driven strategy to address employees' future development needs. Many tools on the market make this possible. That enables employers to make data-driven decisions regarding top-performing individuals as well as how the L&D function can sync training programs to provide better learning outcomes across the organization.
With an LMS, collecting valuable analytics is easy regardless of employee location, and L&D professionals can harness valuable insights. Decision makers need to take the time to figure out what data is beneficial for teams or the company and to put that information to best use.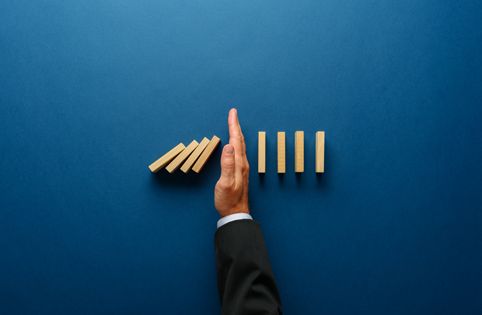 A pre-emptive measure
Whether a company faces a minor halt in operations or a natural disaster with long-term consequences, identifying a reaction and recovery plan helps guard the business, avoid financial loss, and help employees during transitional times. As the L&D function plans pre-emptive and responsive measures for potential threats to daily operations, it is imperative to appreciate how an LMS can support employees as well as the company's enduring success during demanding times.