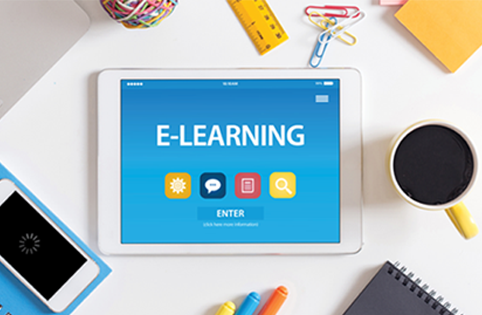 The goal of an Instructional Designer is to create the courses that make a difference in the audience's lives. The courses should be able to change the mindsets, inspiring and drive performance. Instructional Designers face challenges when their learners are adults with previous knowledge and fixed ideas about what works for them. To facilitate learning and be an effective Instructional Designer, it is important to know how adults learn the best. This can be achieved by understanding the adult learning theories before designing the course.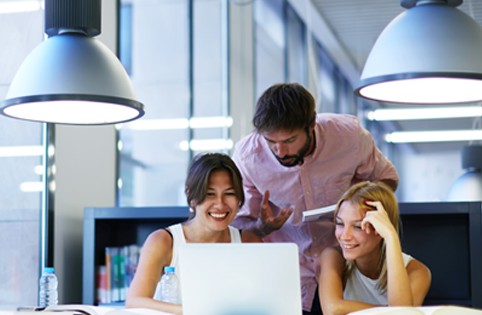 What is Adult Learning Theory?
Adult Learning Theories helps the Instructional Designers to create effective learning experiences for the adult corporate learner. These theories help them to plan the course during conception, development, and execution, in a way that will facilitate the learning process. There are several prevalent theories that all explain from different perspectives of how adults learn. Some of the theories include Andragogy, Neuroscience, Experiential Learning, Self-directed Learning, and Transformational Learning. Let us explore two of them- Andragogy and Transformational Learning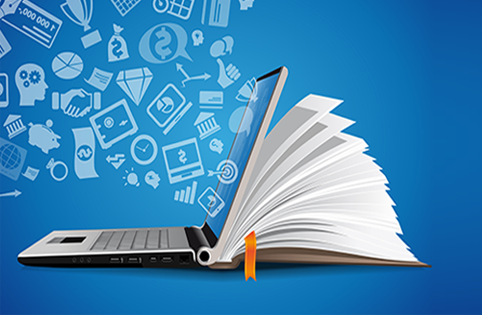 Andragogy: Andragogy theory was developed by Malcolm Knowles in the 1970s. Knowles strengthens the point that adults are self-reliant and expect to take responsibility for decisions. There are a few assumptions Knowles makes about the design of learning:
Adults should find out the need to learn
Internal motives drive the adult learners to learn if they want to learn
Experiences from the past form the foundation of learning to the adult learners. They develop new ideas through the filter of their experiences
They approach learning as problem-solving
The willingness or readiness to learn comes from perceiving the relevance of the knowledge. Adults want to know how learning will help them better their lives. They learn the best when they know that the knowledge has immediate value for them.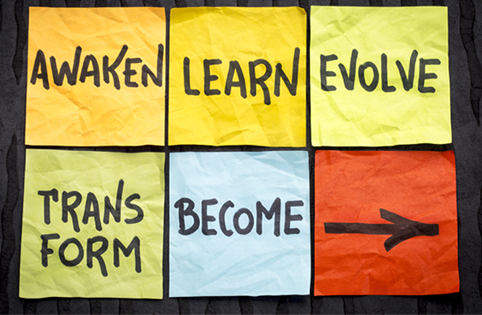 Transformational Learning: It is a sort of learning that leads to the change in our view as a consequence of shifting from unquestioning acceptance of knowledge to conscious learning experiences. Most of us have experienced aha moments. Glints of inspiration that have led us to work out reality in new ways. Wisdom that have radically changed our mindsets. This theory explains how adults learn through such aha moments. There are three stages of Transformational Learning:
Identification of Crisis: Not realizing that they have the wrong information is the biggest crisis for a learner. An Instructional Designer has to point out to the learners what they don't know to make them curious about the course.
Establishment of Personal Relevance: The learners always look for "what's-in-it-for-me" when referring a course. Answering that question right at the beginning of the course spikes interest of the learners.
Critical Thinking: Learners have their own mindsets. Creating opportunities for critical thinking to encourage them to re-examine their beliefs and attitudes helps the learners to accept the facts and imbibe the learning.
SKILD Solutions has over a decade of experience in designing and developing engaging learning solutions with the right blend of technology, instruction design, and learning methodology. We develop courses that not only engage your audience, but also ensure you meet your business needs. Our team of talented graphic designers, multimedia developers, and learning architects offer incomparable quality at cost effective rates.