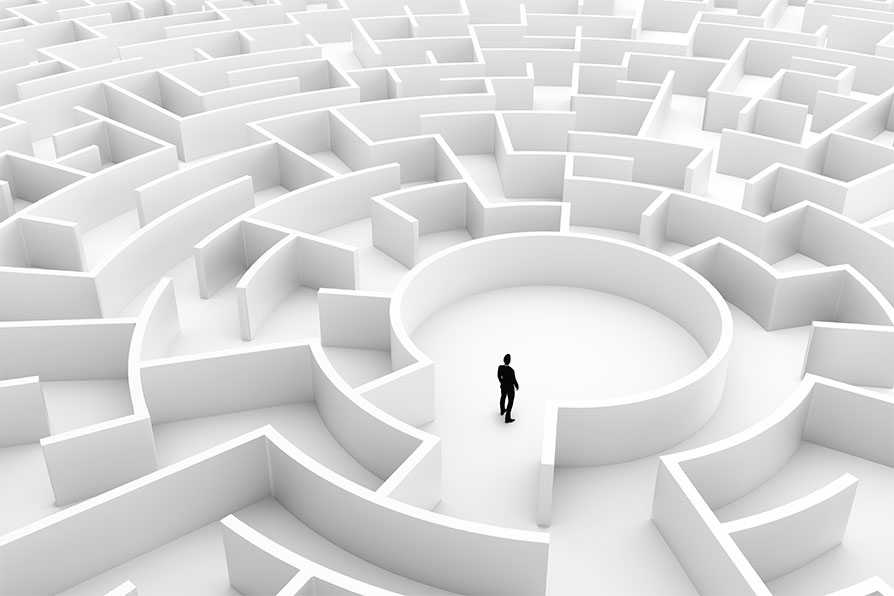 When developing an online training, think of the challenges that you come across: timelines, efforts, content gaps, content change, last-minute iterations, working with Subject Matter Experts (SMEs)?
Almost every eLearning solution requires the involvement of SMEs. As learning designers, all of us have had the experience of working with SMEs and we all agree that working with SMEs has its own set of challenges. But the fact is, we need SMEs!
SMEs bring with them years of experience and credibility to the learning process. With their in-depth knowledge, they can bring classroom training alive; however, what works in a classroom scenario may not be applicable in an eLearning scenario.
Learning expertise and content expertise, with a focus on what is best for learners, is a great combination. Therefore, having a quality relationship based on mutual respect allows you to drive away the challenges and focus more on meeting the learning requirement. And the onus is on you – the learning designer!
So how do we ensure a quality relationship between the learning designer and the SMEs to best leverage on the SMEs' expertise? Here are a few key steps
Help them understand the learning process. They need to know why a particular approach is being followed, in terms of content presentation, choice of activities, etc.
SMEs are content experts not learning designers. They might be good at classroom interactions but may not be comfortable doing the same online. Avoid making assumptions to avoid challenges.
Discuss concerns/limitations. Talk to them about what concerns them or what are the challenges in working with you. The key is to break barriers and give them the comfort zone to open up.
Remember! Online training is unfamiliar terrain for most of the SMEs. Communicating frequently and inspiring your SMEs will go a long way and ensure in building a strong relationship with the SMEs.