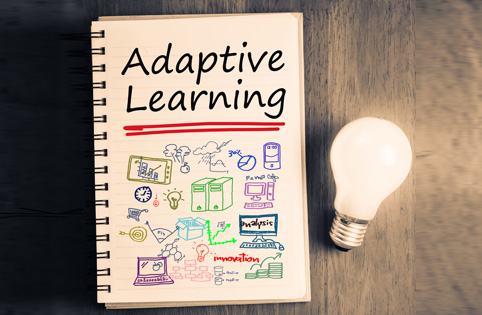 Have you come across the popular catchword "Adaptive learning" in education and learning. What is it? What can it do? What are its benefits and limitations? Let's explore this learning concept in detail.
What is Adaptive Learning?
Adaptive learning is an online learning concept that adapts in response to learner needs. In the real world, adaptation happens naturally if a learner interacts with a human trainer. The rudimentary idea of adaptive learning is that it can evaluate the learner's activities and adjust accordingly in place of a trainer. It provides a personalized learning experience to the learner. Though it is an old concept, the technological advancements in recent years and the increasing demand for customized learning experiences especially after the pandemic, which cannot be achieved only with traditional methods make it a sought-after concept in the eLearning industry.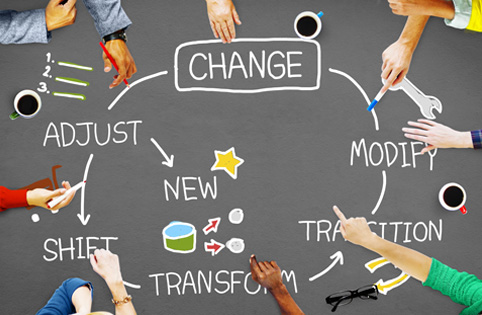 Adaptive learning systems in eLearning solutions can be brought to life by utilizing technology that includes AI (Artificial Intelligence), ML (Machine Learning), Psychology, and Psychometrics. This is the popular framework in many systems. 
What can it do?
A knowledge map, created by the instructor links the topic areas within a course. The concepts are linked within the topic area and this shows how important concepts are related to each other. This makes adaptive learning easier to locate information.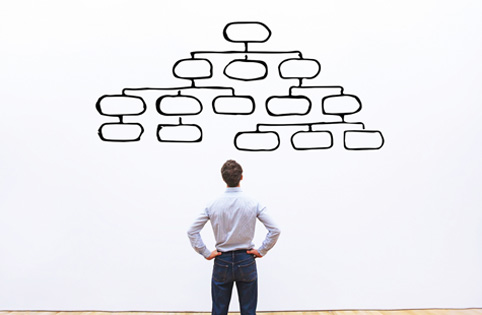 Once the knowledge map is ready, the adaptive learning system comes up with knowledge checks to ponder what concepts the learner already knows. This can be done by taking online assessments or quizzes which evaluate learners automatically.
With the help of knowledge checks, the system learns about the learner's current mastery level in each topic. Learning paths can be formed by combining a learning map and the learner's current level. This path focuses on training the learner on the concepts the learner has not yet mastered.
Benefits of Adaptive Learning
It provides a scalable and accessible learning experience to a wider audience. 
It can replace routine, repetitive activities that instructors perform.
It helps in monitoring learners' progress.
It can be designed in such a way that system can alert instructors when learner struggles in learning.
It customizes content for the individual learner as no two learners are identical.
It allows learners to go at their speed in learning.
Limitations of Adaptive Learning
It is less effective for higher-order thinking and open-ended responses.
It might look too academic and discouraging with many quizzes, tests, and assessments.
Due to the complexity of creating adaptive courses, errors are easily made.
Limited adaptive courses may lead to insecurity among learners.
It takes more time in creation and must be done accurately and tested before launch
Example of Incorporating Adaptive Learning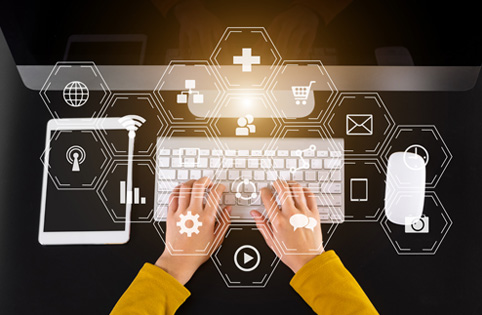 Pre-test is designed to check the learner's prior knowledge of the subject. Based on this assessment, topics will be delivered by bypassing familiar content. 
This helps the learner skip chunks of content within a course that they are already proficient in, thereby saving in-course time.
Last notes:
In the ever-evolving field of learning and development, adaptive learning is the future of learning. Rather than offering one course for all learners, adaptive learning categorizes course content based on the unique needs of every learner. Adaptive learning is here to stay as we are now at a point where advanced technology can be employed to tailor courses as per the needs of the learners. This would entail a better learning outcome and retention of learning. Adaptive learning can truly bring value to both employer investment and learner satisfaction.