Virtual instructor-led training (vILT) refers to training that is delivered in a virtual environment when instructors and learners are in separate locations. Virtual training helps in optimizing costs by increasing reach and scalability.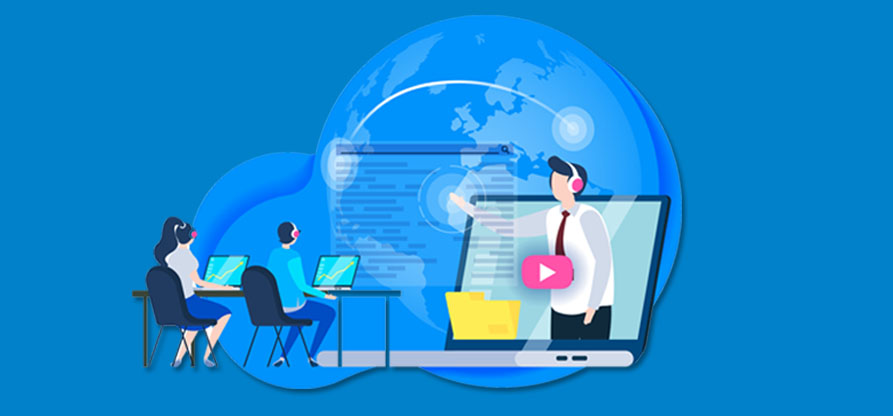 Design Short Sessions:
For effective virtual training break up, the classroom training in small modules with clear objectives. To maintain engagements between the modules, design short interactive activities.
Focus on Visual Design:
To gain better learning engagement focus on the right use of visual and graphic elements. Create visually appealing slides by cutting down on not so important text and adding relevant interactivities.
Design Right Activities:
Activities in vILTs should be compatible with the features provided by the platform. Plan the activities time in advance as they may take longer.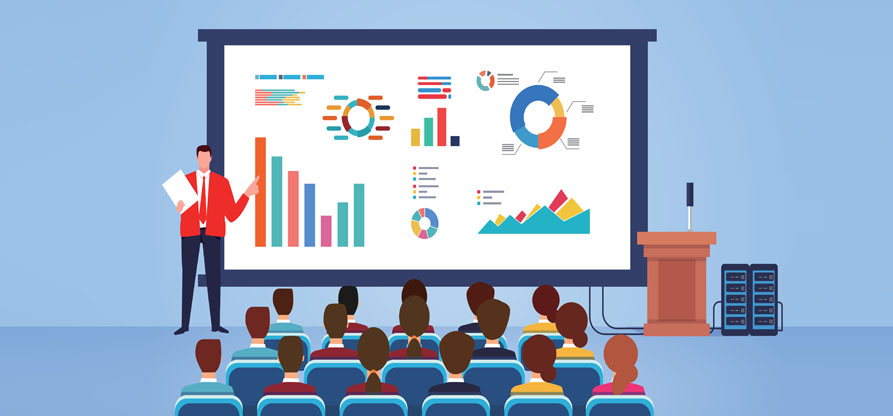 Provide Performance Support:
For effective learning, transfer provides additional study materials viz., links to articles, websites, and activities. It provides a good bridge between the two modules and works as a reinforcement.
SKILD Solutions has over a decade of experience in designing and developing engaging learning solutions with the right blend of technology, instruction design, and learning methodology. We develop courses that not only engage your audience but also ensure you meet your business needs. Our team of talented graphic designers, multimedia developers, and learning architects offer incomparable quality at cost-effective rates.