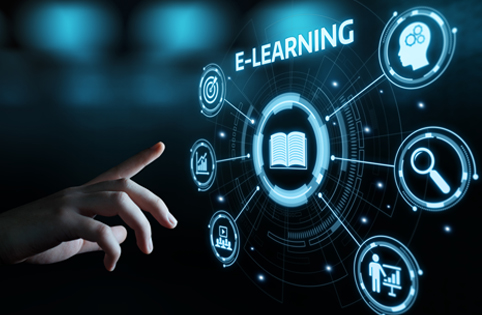 Knowledge is power and product knowledge helps you sell and deliver the product better. This article focuses on the eLearning approach to product training and explains why corporate should go for eLearning in product training.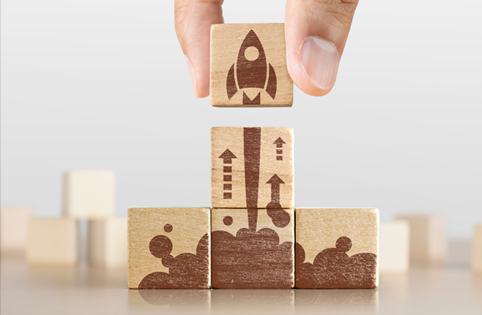 What is Product Training?
Product Training is a learning program that covers all the information about a product that learners need to know to perform their work effectively. This can be comprehensive, sizeable, and in need of periodic updates. Instead of just selling a product, product training enhances the company's closing sale performance.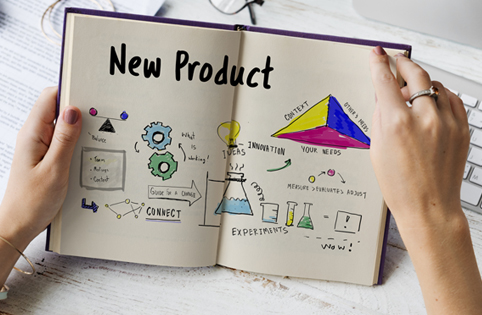 Why Product Training?
Detailed knowledge on the product, as well as its update, ensures the corporate professionals and marketing teams interact effectively and build trust with customers. Product training is not only limited to the sellers and distributors but also extended to customers, which helps them understand the total utility and functions of a product.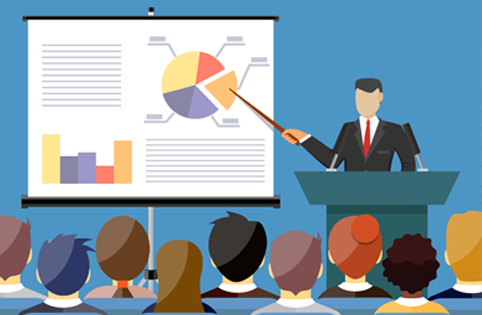 Traditional methods in Product Training:
Well-timed product training to employees is an essential function in every successful organization due to regular changes in product features. The traditional method of classroom training is a two-dimensional process consisting of training sessions and assignments. It seems to be a Himalayan task to meet all the conditions of traditional methods (physical contact, training space, etc.)to deliver product training, especially after the recent pandemic. The new normal of remote working and social distancing halt traditional methods and many organizations are looking for better alternatives. Webinars are sometimes found to be a less interesting method as the employees find it hard to go back to each video and learn.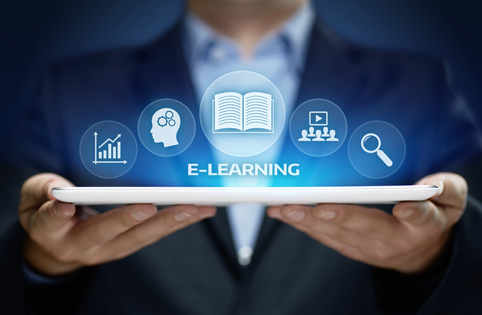 Role of LMS in eLearning:
Utility of LMS to administer, document, track and deliver product training benefits both employers and employees ensuring better ROI on the training investments made. LMS hosts training modules with effective product training campaigns and allows a company to build a library, thus saving time and money. eLearning is trackable through LMS. That is the most significant reason why corporate should go for eLearning for successful product training.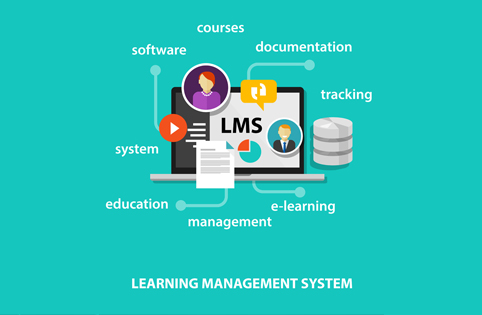 Final words:
eLearning in product training results in the ease of use for employees and fixed cost for employers. eLearning technology helps to structure and come up with a successful product training delivery.