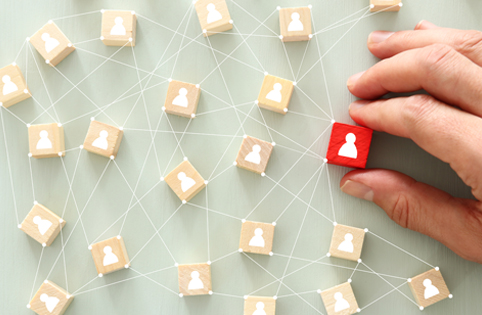 Remote working is no more an unrealistic scenario following the unprecedented outbreak of the covid19 pandemic. Organizations are aware that remote working is here to stay and are interested in enhanced employee work-life balance. This article covers the advantages and limitations of remote working and explains the need for virtual management skills in eLearning development.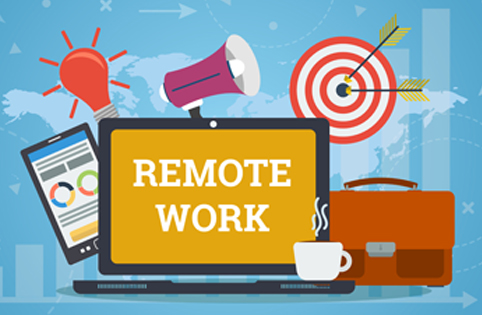 What is Remote Working?
In 1990, Di Martino and Wirth defined remote working as "a flexible work arrangement whereby workers work in locations, remote from their central offices or production facilities, the worker has no personal contact with co-workers there but is able to communicate with them using technology". 
In the  eLearning industry, the collective effort of instructional designers, video specialists, visual design artists, and voice actors is required to build eLearning solutions. As it is collaborative teamwork, we tend to appreciate the office as an effective workplace. However, the covid19 pandemic busted this myth where the team could perform extremely well even in the comfort of working remotely.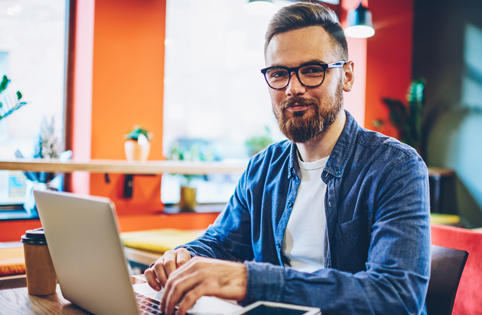 Advantages of Remote Working
Remote working is convenient as it saves time and money. Remote working provides the flexibility to juggle work and personal  life demands which helps in maintaining a positive wellbeing. It is noted that remote workers report increased productivity and greater professional engagement.
Instead of spending time on busy roads, it could be invested in family or other areas of interest. The very thought of getting ready, packing lunch, daily commute to work becomes a nightmare for most. Above all, it helps in reducing the risk of  pandemic.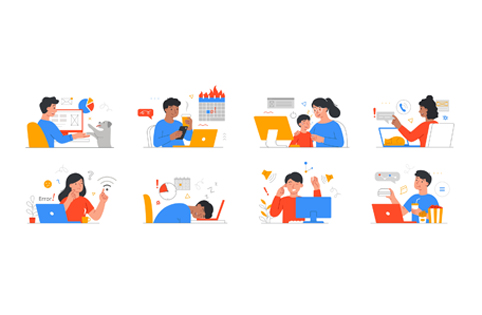 Limitations of Remote Working
Remote workers heavily rely on the Internet and other communication technologies to communicate with teams, supervisors, and clients. Background noise during virtual meetings and power fluctuations are common issues in such a scenario.
Procrastination is another risk that might crop up during remote working. Trying to connect a remote worker in a different country can be tough, especially if they are not in the same time zone as their other team members and this may ultimately delay the workflow.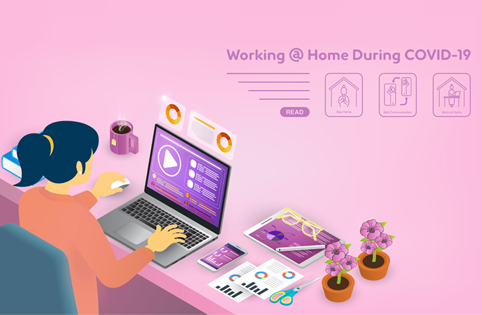 Virtual Management Skills
Organizations conduct virtual team meetings via technologies like Zoom, Skype, Teams periodically, where they come together as a team to implement the project and discuss the updates. Brushing up verbal communication skills is essential to reduce miscommunication or ambiguities which were taken care of by non-verbal cues in a traditional office setting.
The remote instructional designer should be self-organized and possess an internal motivation to be productive and set goals for themselves even when there is no one to monitor them. We are in the age of virtual management and not proximity-based management. Virtual management enables the productivity of team members because of their comfort with balancing the management of technology and human experience. Virtual management involves the effective use of instant messaging, phone, email, videoconferencing, shared document system, and other productivity or communication management platforms.
Instructional designers design the eLearning modules and send it to visual designers and voice actors for asset creation and audio recording respectively via email. The joined effort of the team helps in developing eLearning content to be delivered to the client. In remote working scenario, the role of virtual management is immense in all interactions which includes review sheets , review calls, feedback sessions , knowledge transfer sessions and other calls with clients.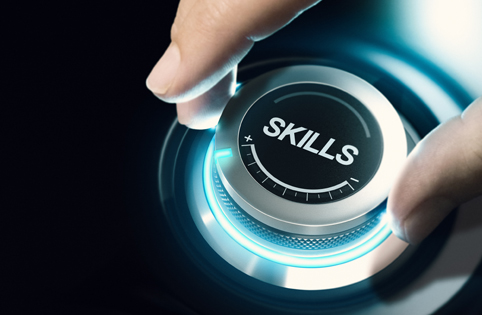 "Change is the only constant in life," said Heraclitus, a Greek philosopher. We should be open to adapting the recent trends of this age. Virtual management is one of the skills that should be acquired at any cost for an efficient remote working team of eLearning developers. Organizations must  successfully train their teams with virtual management skills which will enable an efficient remote eLearning training and development.