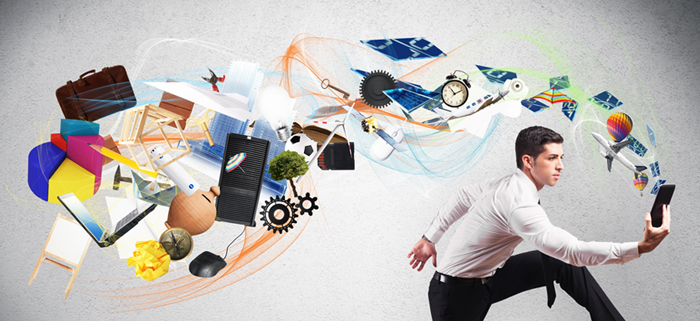 These days, whether it is at the office, in a shopping mall, on the road or just at home, everyone uses a mobile phone.
With the advent of smart-phones, mobile phones have now got a new dimension. They are not only a means of communication, but are also a tool for learning. They are very popular with millennials and young professionals.
In recent years, mobile apps have become an integral part of mobile devices. Typically, young mobile user prefers to check out an app rather than browse a website. This trend has many corporate trainers looking to the mobile phone as a training delivery device.
Mobile Apps
Mobile applications (also known as mobile apps) are software programs developed for mobile devices such as smart phones and tablets. There are three types of mobile apps – native, web and hybrid.
Native App:
They are developed for specific devices. In other words, you won't be able to use an Android app on your iphone.
Web App:
They are basically websites with interactivity that feels similar to a mobile app. Web apps run in multiple browsers.
Hybrid App:
A hybrid app combines elements of both native and web applications. Hybrid apps are typically easier and faster to develop than native apps.
Why Mobile Apps for Corporate Training
Help facilitate just-in-time support
Through apps, learning is available on-demand, and can be accessed when the learner needs it. Companies can save travel and education costs. The employees will like it because they can learn on the go. Micro learning and mobile apps go hand in hand, and provide the right information, which is suited to perform the task at hand.
Ideal for Millennial Learners
Millennials have grown up with mobile technology. They love the ease and speed of using a smartphone. They use it for shopping, health, entertainment and much more. Therefore, the idea of provide learning on their preferred platforms i.e., mobile phones is only cogent.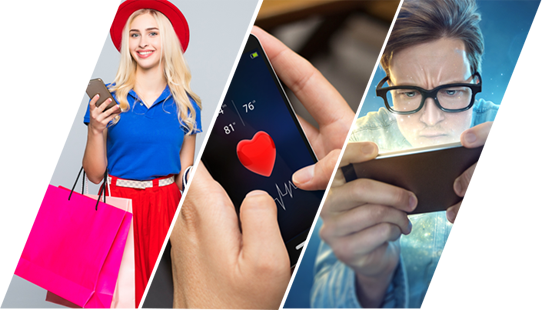 Bringing Variety to the Learning Experience
Mobile apps can present learning in a variety of formats like videos, games, mind maps, etc. This ability to provide a wide range of options has made apps the preferred medium of developing mobile content rapidly. Presenting content in an interesting fashion helps capture the attention of learners, which eventually results in better learning outcomes.
Better Completion Rates and Higher Retention
The content presentation in the mobile apps is chunk-sized and concise. This keeps the course load light and also encourages learners to explore further courses. This leads to a seamless, successful learning experience.