It's an interesting time to consider this topic as the corporate training environment continues to develop at a rapid pace. New technologies, for example, are becoming more widely available, and trainees, training experts, and corporate executives have great expectations.
The top L&D trends for this year are the result of the advances in working habits and technological developments that 2021 delivered. They concentrate on new skills, new training delivery techniques, and a new perspective on the workplace.
With that stated, here are the top eLearning trends for 2022:
Gamification: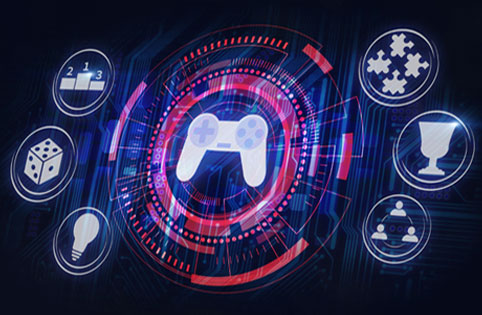 Revenues from game-based learning services are expected to rise from $2.6 billion in 2016 to $7.3 billion by 2022. By 2022, it is expected that roughly 60% of all eLearning will be gamified. Because it enhances user involvement, this trend is predicted to prevail in eLearning. When users feel like they're receiving something out of their learning experience, they're more likely to participate frequently and be active in it. As a result, your company's efficiency will improve as personnel retention rates rise.
Interactive learning experience: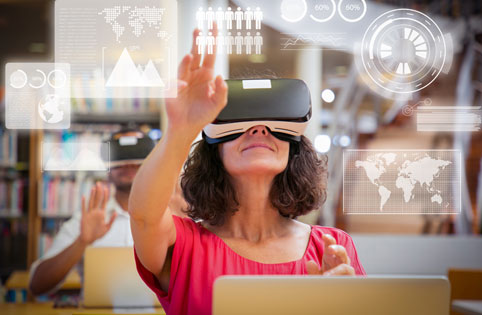 Immersive training includes virtual reality (VR), augmented reality (AR), and mixed reality (MR). Because they may bring the learner closer to the material in a perfectly secure environment, extended reality (XR) technologies have become more common in staff development. Augmented Reality (AR) has been identified by several analysts as a major trend that would penetrate the eLearning business in the future years. Virtual reality (VR) is at a crossroads, and it's going to change soon. Some major corporations have already announced their VR intentions, and it's only a matter of time before we see an avalanche of content.
Microlearning: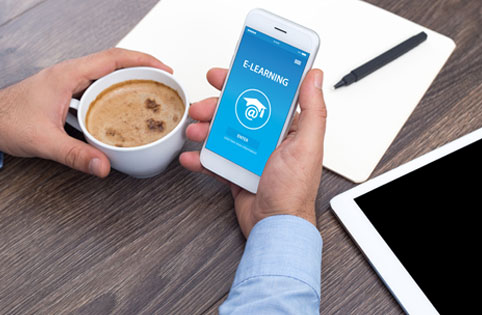 Microlearning is expected to account for nearly 50% of all management training by 2022, if not more. However if your organisation isn't already creating microlearning modules, you should think about it. Microlearning effectively eliminates distractions because you can't be interrupted when you only have five minutes at a time. Microlearning is an excellent way to increase learners engagement, increase productivity, and lower training expenses. Employees may access bite-sized knowledge whenever and wherever they want and it'll be easier to make your learning opportunities available to a wide range of employees at the same time.
Adaptive learning: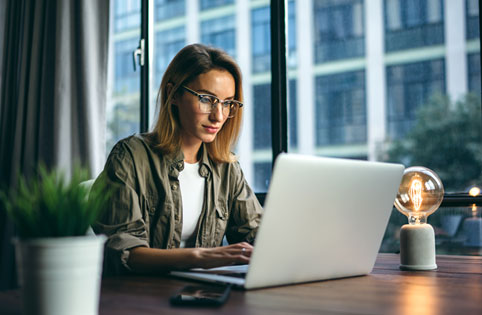 If you're unfamiliar with adaptive learning, it's a process in which a digital platform assesses your present knowledge and then tailors upcoming questions and answers to your abilities. Adaptive learning can ensure success by improving program effectiveness and using it in the correct settings. Although it is not a new concept, it is becoming increasingly popular. Adaptive learning is predicted to reach new heights in 2022 when it is linked with artificial intelligence.
Big Data: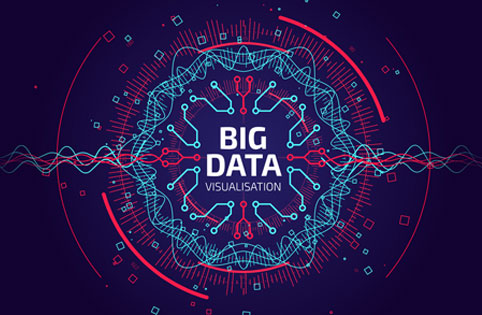 Decision-making gets more efficient and the quality of decision-making improves with big data, data analytics, and data visualization technology. As technology advances, it becomes simpler for businesses to acquire data on learners and make educated judgments about their purchasing patterns, the trend is projected to continue beyond 2022. With its capacity to give people simplified information at a glance, data visualization will grow in popularity. Businesses may need to invest in new technology to keep up with the shifting trends or risk losing a market edge by falling behind their competitors.
Conclusion:
It is an exciting year to look forward to in the e-learning industry as companies try to adjust to the new hybrid work environment and implement new technologies to make learning more easier and personalized for the learners. E-learning, along with the technologies and strategies highlighted above, will continue to play a crucial role in ensuring organizations have the skilled people they need to remain profitable and competitive.