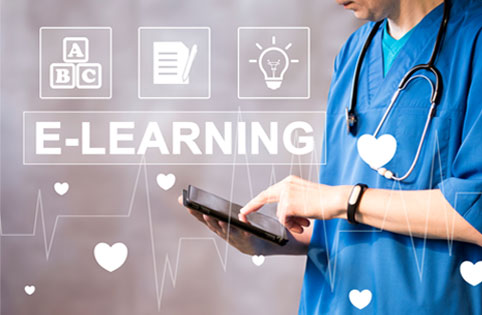 Although eLearning is here since the 1980s, it was never seen as an effective alternative to traditional learning. Globally, traditional learning has been replaced a lot in recent years and we see more and more private and public sector companies are increasingly adopting eLearning. This article sheds some light on why eLearning is the best approach for Healthcare education.
What is Healthcare?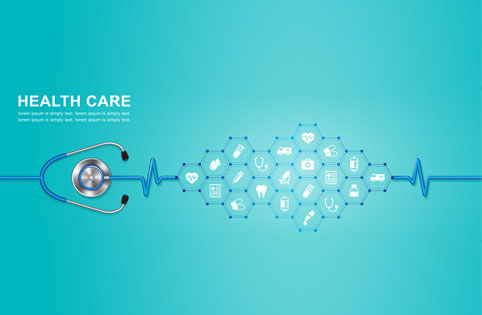 The Healthcare industry is a vast field and plays an important role in keeping society healthy and medically updated. This is a serious industry dealing with life and death, helping people to recover from diseases and also to prevent them. It is sometimes challenging to function more efficiently because of the population growth, increased aging population, breakdown of chronic diseases/illness, medical advances, and healthcare reforms. Thanks to technology, digitization in healthcare, is transforming the entire domain. The Healthcare industry is slowly but gradually adapting to eLearning.
What is eLearning?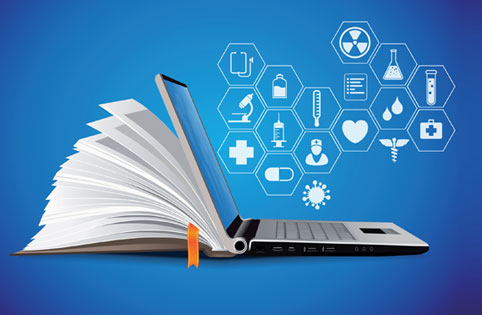 eLearning is a learner-centric approach that is flexible as well as interactive. eLearning is of two types:
1. Complete learning (no face-to-face learning) and
2. Blended learning (mixed learning where some face-to-face contact remains). Using technology as an efficient tool to learn or train via Web-based learning, Online learning, Computer-assisted instruction are synonymously used to denote eLearning.
Learning Management System(LMS) is a single-window software application for trainers and learners that manages and delivers learning content, identifies the training goals, collects data, tracks the progress of the learner. Through LMS, eLearning can be easily monitored with automated assessments, quiz, exam, grade, etc.
Why eLearning in Healthcare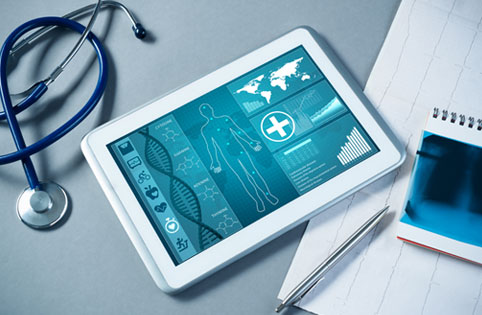 The integration of e-learning in medical education is the need of the hour. Medical professionals are lifelong learners committed to continuous improvement of skills and knowledge. They must keep themselves updated in the ever-changing world of Healthcare. Utilizing eLearning can help them achieve the goal of continuous improvement.
eLearning courses can be used to train medical students, doctors, nursing staff, and healthcare personnel in the use of new equipment. Medical students may require lab-based study subjects and that should be accommodated through blended learning if the need arises.
Advantages of eLearning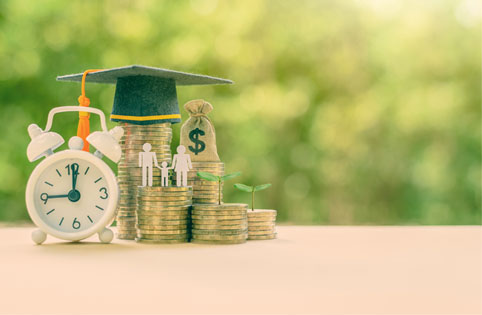 As witnessed during the coronavirus pandemic, healthcare professionals work hard day and night to attend to the ailing patients, and their unpredictable schedule makes it almost impossible to attend classes. eLearning makes learning possible anytime, anywhere, and all that a user needs is an electronic gadget like a smartphone, tablet, or laptop with a good internet connection.
eLearning is a boon for slow-paced learners as eLearning modules are not automated but rather stimulated. The harder the topic, repetitions, and interactions are inevitable to understand, and through eLearning, one can revisit the same module anytime.
eLearning comes with ample text, audio, video, worksheets, discussion boards, with a variety of topic-related images and figures which makes it interesting for the learner. It will incredibly reduce the cost paid to the trainer, establish a training center, etc., and can end up saving thousands of bucks.  Setting up eLearning modules is extremely cost-effective.
Final Notes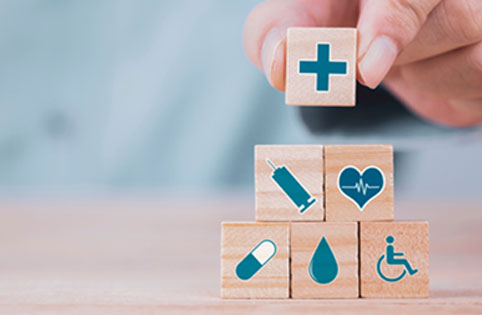 eLearning in medical education is currently growing at a good pace. Today's tech-savvy generation of healthcare professionals and medical students are ready and eagerly waiting for a change in the learning approach. It also benefits the medical educators and administrators of the healthcare sector providing good ROI. It is a win-win approach and that is why eLearning is the future of healthcare education.