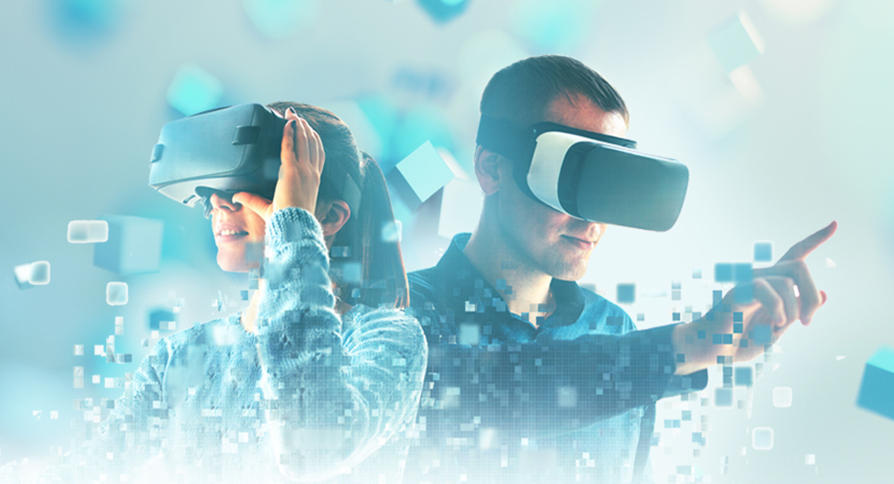 There are a great number of innovations happening in the technological field. They are indeed great ideas. Out of these innovations, some get trending. And when we read or come across them, we get tempted with the idea of adopting them in our field of interest such as e-learning. But can their success in entertainment and graphic design fields be replicated in e-learning? What are the limitations associated with their implementation? Such questions need to be answered before we jump into adopting these innovations. That will be our point of focus in this article with respect to a few important trending ideas like Gamification, Microlearning, Virtual Reality (VR) and Artificial Intelligence (AI).
Gamification
We all have played video games at some point in time in our life. We know that video games by design are highly interactive and hence result in high engagement. Because of this ability gamification has found its application in e-learning. But we know that we can add interactivity to e-learning without even gamifying it. You need to ensure that the interactivity that you use must be relevant to the content and should help ease the learning process for the learner. So, gamification should be used only if is needed.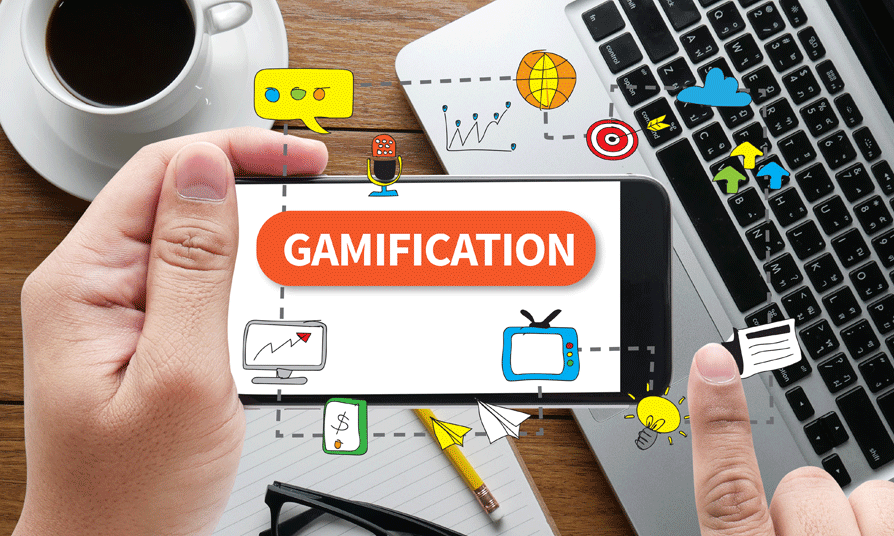 Microlearning:
Microlearning is organizing content into small manageable parts for the ease of learners. Microlearning is an interesting idea in the sense that it capitalizes on the weakness of modern-day learner's viz., short attention span and busy lifestyle. Microlearning is best suited for just-in-time learning. But the objective of a good learning process should be to bring about a behavioral change in the learner. This can be achieved only when the learners become more social and work together. Thus we can say that microlearning can at best be used as a supporting tool for a regular e-learning program.
Virtual Reality (VR):
Virtual Reality is a great technology to use. But you need to have a clear vision to make it practically viable. Most of the clients for e-learning products want simple initiatives because of practical difficulties in the workplace. Delivering a VR experience at a large scale is a daunting task because of the complexities involved. Hence you can use VR if it's truly the most effective or efficient way to achieve the desired outcome.
Artificial Intelligence (AI):
Artificial Intelligence (AI) is about designing software that can analyze and make intelligent choices. Implementing Artificial Intelligence in e-learning requires a lot of investment. The feasible use of AI in creating learning solutions would require a creative outlook. But if you think AI can deliver desired learning outcomes and justify your investment in it, then you may go ahead adapting it.        
Conclusion :
Technology is providing many opportunities to deliver learning in a better way. Our objective should be to use those technologies that create ease of learning and better learning experience for the learners which eventually gets translated into better learning outcomes.
SKILD Solutions has over a decade of experience in designing and developing engaging learning solutions with the right blend of technology, instruction design, and learning methodology. We develop courses that not only engage your audience but also ensure you meet your business needs. Our team of talented graphic designers, multimedia developers, and learning architects offer incomparable quality at cost-effective rates.