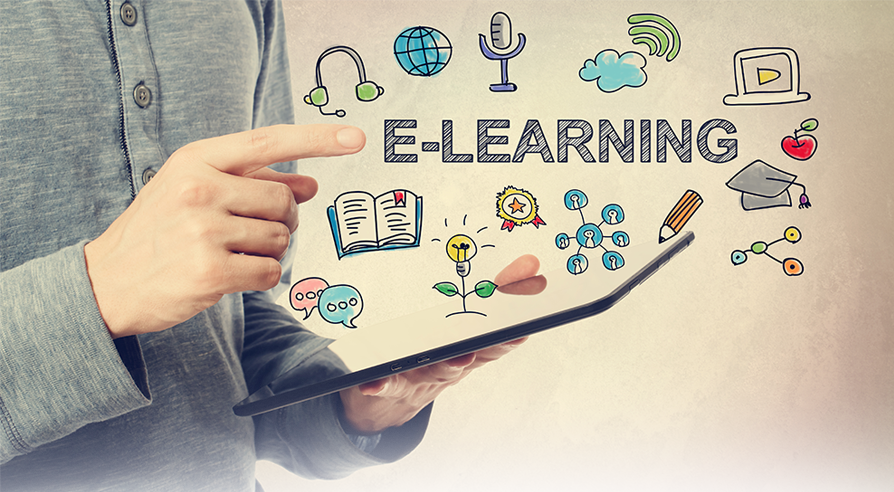 E-Learning now has become a conversation all about buzzwords and features, which are not around learning. Software and software companies are dictating what online learning should be and industry professionals are drinking the kool-aid.
Although, software tools allow you to make the content more exciting, unfortunately, more and more e-learning content nowadays is covered in bells and whistles rather than good learning principles. In other words, it is like creating a beautiful cover page without actually writing a good story.
Companies still don't understand which e-Learning product best fits their case, because technology has totally confused the e-learning industry and companies.
Companies try to answer the question, "How to improve and equip sales team with better skills?",and 9 out of 10 training professionals say "it's going to be e-learning because it'll save money."Ultimately, it doesn't matter how much money you save and how many learners you reach, when none of your training is actually having any impact.
HOW TO MAKE CONTENT MORE ENGAGING?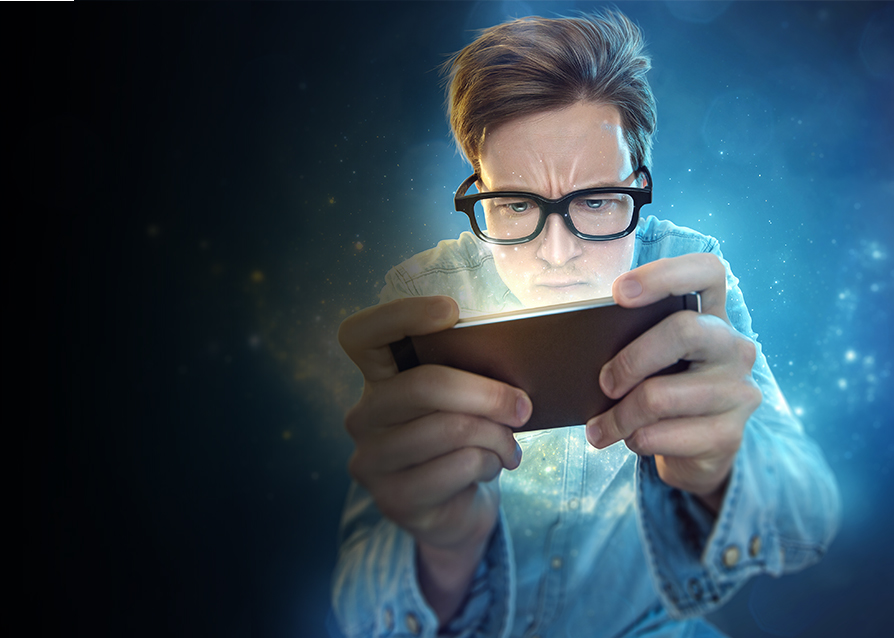 Rapid learning solution related discussions always creep back to the limitations of software tools.
Which is in no way related to the "Learning Goal", how crazy is that?
A software tool can only provide features like screen casts, character animations, texts, easy drag and drop options.
Software cannot judge, "Where your activities, application, and context should be." Without context, without meaning, without application, learning becomes superficial.
THE LAW OF THE INSTRUMENT!!
When all you have is a hammer, everything looks like a nail.
People ignore learning methods and depend on rapid tools to develop their training. Maybe it's also because many a times employees inherit the tools their company has invested in.
There are companies who invest huge in training and rely only on software tools to develop their training,
which is not good, because software alone does not assure effective outcomes –
it's how you use the software that makes the difference!
SO, WHAT SHOULD YOU DO?
State what you want to achieve
Do not get distracted by software tools.First, think what your learners should get from the course. Do they need it? Would they invite this? Last, will they find it valuable?
Know how to measure your success
Your software tool should always become a wrapper to your course and not dictate your course architecture. Again, focus on what learners need to accomplish after they take the course. This will help you in measuring your success.
Reverse the storyboarding process
Put your content last and start with assessment first. Determine how you will measure the goals; break each goal into scalable activities.
Learn and Implement
Iterate and improve your development process with timely feedback.
SKILD Solutions specializes in design and developing engaging learning solutions with the right blend of technology and instruction design and learning methodology. We develop courses that not only engage your
audience but also ensure you meet your business needs.
Our team at SKILD with more than a decade of experience in developing cutting-edge animation offers incomparable quality at cost effective rates.