Recently during the COVID-19 pandemic there is a bizarre trend where employers are tending to enroll their employees in a bunch of eLearning courses offered by companies or institutions at a discounted price. We call it a shadow pandemic.
Surprised!
Well then read the article to save your employees valuable time and energy.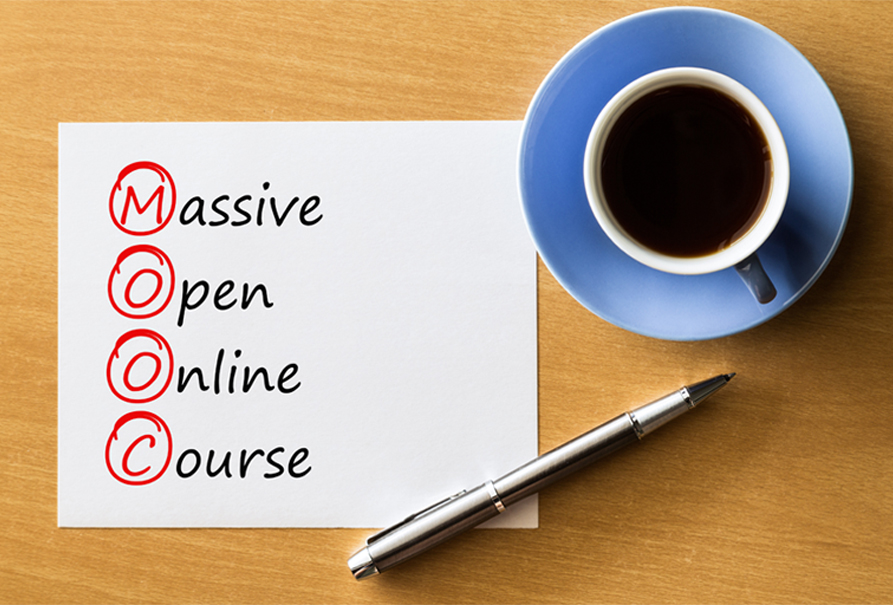 The intention of the employers is to make the best use of the lockdown period by upgrading their employee's skill set. That a brilliant idea!
But, just dumping some courses at your employees will not give you the desired results.
Do you know why?
It's just because they defy the basic tenants of Adult Learning.
But, hey!
SKILD Solutions is right up there to help you out.
Let's see how we can marry your organizational needs with adult learning principles.
Malcolm Knowles theory of andragogy states that, the adult learning programs must accommodate the following fundamental aspects to get successful learning outcomes.
Adult learning programs must:
Have readiness of use
Be problem oriented
Take into account the prior experience of learners
To incorporate the above ideas, it is important to perform the needs analysis, identify the learning gaps of the target audience and then zero in on an eLearning solution tailor made to suite your employees needs.
There is a whole process which needs to be carried out keeping in mind the target audience to arrive at the desired outcome.
That's why generic eLearning courses which do not target your employees' learning gaps will not give you the desired results.
Remember, imparting learning is a professional art.
For better results you can avail the professional services offered by "SKILD Solution" to your advantage.
SKILD Solutions has over a decade of experience in designing and developing engaging learning solutions with the right blend of technology, instruction design, and learning methodology. We develop courses that not only engage your audience, but also ensure you meet your business needs. Our team of talented graphic designers, multimedia developers, and learning architects offer incomparable quality at cost effective rates.