Why is everyone excited about virtual Onboarding?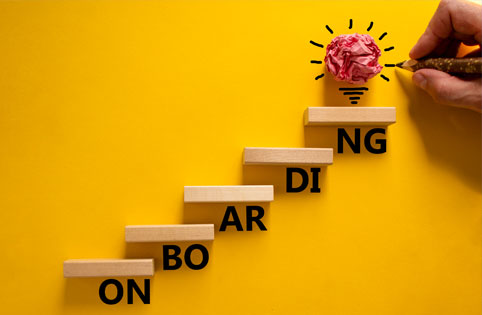 Hiring and retention of employees are some of the challenges faced by most HR leaders in a post-Covid-19 workplace. 3 out of 10 employee turnover happens within 45 days of hiring and the foremost reason is poor onboarding. But with proper onboarding, new hires will easily find their place in the organization and feel like they belong. As the remote/hybrid work model is the new normal, the virtual onboarding process with enhanced eLearning solutions may certainly benefit your organization.
What is Virtual Onboarding?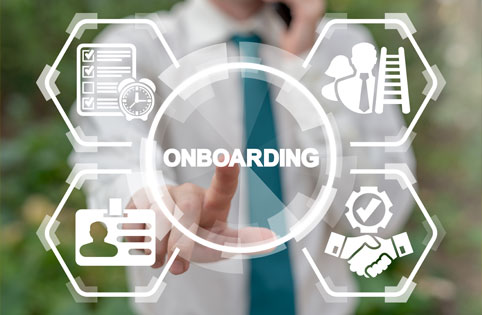 Virtual onboarding is embracing new joiners into your organization in a completely remote environment. The onboarding process must begin during the pre-employment stage (from the day the new hire receives the offer letter), then a colorful new joiner orientation on Day 1, then the probation period, and making it on going up to 1 year of peer-to-peer support, induction programs and team building activities in a remote manner. With a proper engagement strategy at all stages of virtual onboarding, new joiners will be comfortable, connected, confident, and complete.
Incorporate eLearning Solutions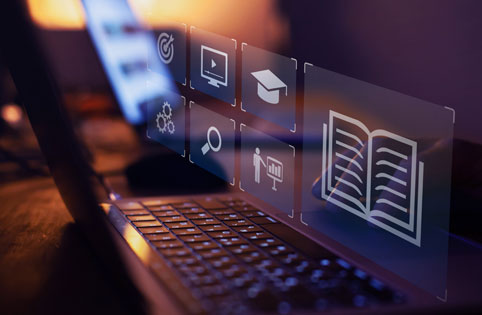 eLearning aspects like videos, webinars, and other materials during the virtual onboarding provide new joiners with a fun and engaging way to learn effectively. Gamification content presents you with an interactive form of online learning and, Gamification in the onboarding process is gaining attention. The video-based module is one of the most effective forms of knowledge transfer. Another good example is virtual reality (VR). VR-enabled training provides new joiners with a close approximation to the workplace.
Benefits of Virtual Onboarding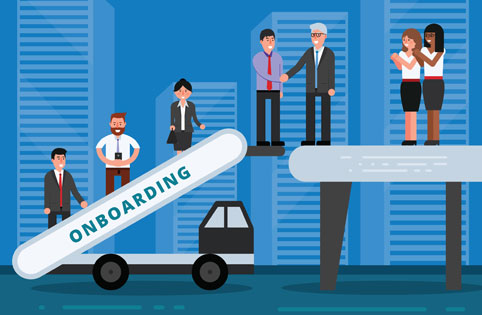 Virtual onboarding is an innovative way to engage and equip new employees, both locally and globally, while cutting costs. Following are the various benefits of virtual onboarding.
Reduce event planning hassle
Deliver consistent training quality
Enhance new hire productivity
Enable personalized learning at the right pace
Encourage networking and collaboration
Keep improving content with data
Virtual Onboarding Checklist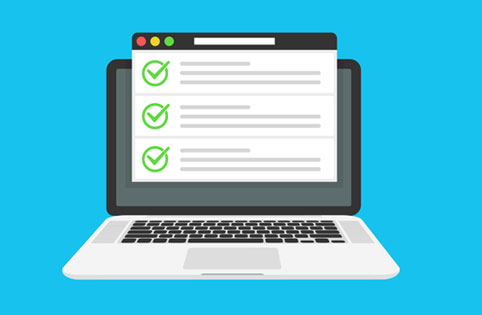 The first impression is the best impression. To make the best impression that's welcoming and warm, you need to have a clear schedule. Organizations spend their precious hours and dollars searching for the right candidate. But new hires quit the job within a few months and leave the employer with another costly talent search. Below are the checklists to ensure smooth virtual onboarding.
Have the onboarding process planned in advance
Use tools or apps to assist in virtual onboarding
Make hardware arrangements
Set the company Expectations straight
Welcome new joiners with goodies
Be thorough with the paperwork
Provide information on benefits and Perks
Final Thoughts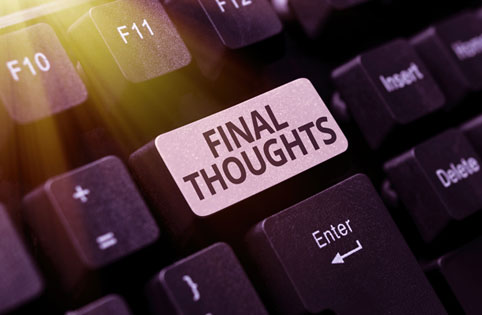 Properly planned and structured onboarding is key to the continued success of any organization. Onboarding is a lengthy process and virtual onboarding can seem challenging. But it can be simple if you keep the above considerations first. Virtual onboarding is a highly effective approach to retain, engage and, develop productive new joiners in your organization. So, are you ready to onboard your new hires virtually?