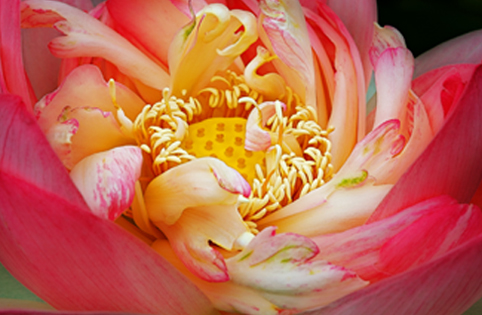 In the last article we discussed- what is a learning experience platform and the emergence of Learning Experience Platforms. In this article we will take a look at LXP enablers in detail, key features of LXP and compare LXP with LMS.
LXP enablers
An important set of drivers that were accelerators for the digital transformation of the enterprise also acted as enablers for a new paradigm in corporate learning – LXPs. These drivers included: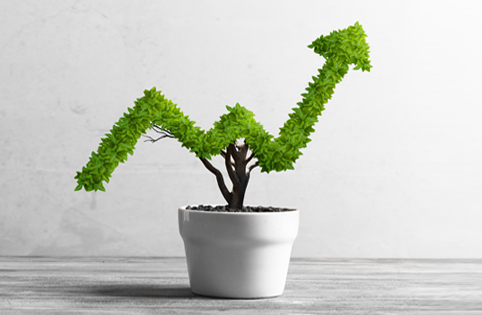 The dramatic growth of internet and mobile technologies
Over the past five years or so, there has been an explosive increase in internet usage. And with that came a significant rise in mobile users. While learners did use LMS-based "cataloged learning" in previous years, mainly to comply with company or professional mandated learning requirements. But, for their other "every day" learning experiences, they turned to the internet and watched videos and webcasts or consumed other content – chiefly via mobile-supported devices. This flood in internet and mobile usage has made possible the emergence of new learning platforms – LXPs – that tap into these new learning experiences.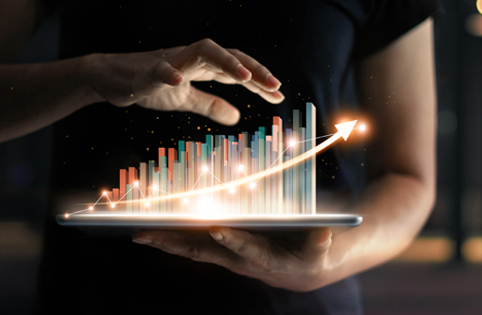 The growth of generated content
The internet and the mobile devices, created an innovative learning model. No longer was it essential to be tied to a desk – or a desktop – or even a physical location (learning center) for learning content to be consumed. Data consumption via mobile smart devices curate personalized content is found to be more valuable than content consumed via traditional methods.
The growth of social learning has also created multiple learning opportunities for people to share their knowledge and expertise on social platforms like Facebook, LinkedIn, YouTube, Instagram and many others. Learners and groups learn from each other through various types of social interactions – sharing content, sharing mutually-liked links to outside content.
LXP leverages these approaches in corporate learning environments, and scale learning experience with such user-generated content found in social and community-based learning.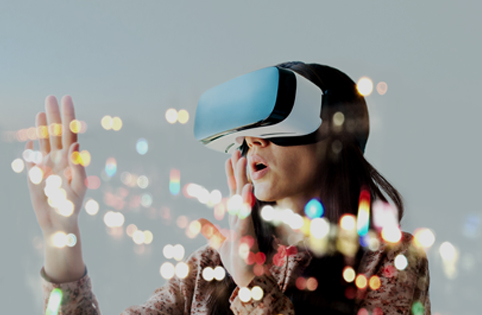 Technological Revolution
Conventional approaches to digital transformation largely embraced the digitization of existing content and by wrapping the existing with new digital user interfaces. But new technologies, like Data Analytics, Artificial Intelligence (AI), Virtual Reality (VR) and Augmented Reality (AR), have changed all of that. It's now a lot easier to create content – usually of a better-quality than before. And because technology innovations have made scaling content creation more practical, content is produced more cost-effectively as a result.
Shifts in content distribution
New ways of content distribution, such as subscription-based and Software-as-a-Service (SaaS) are also causing the shift in the content availability landscape. This steady shift, from one-time pay to cloud-based, subscription-based business has made learning platforms to also offer Software-as-a-Service (SaaS) models to their clients. When such content becomes part of digital learning networks, they are integrated into commercial learning solutions and hence become part of broader LXPs.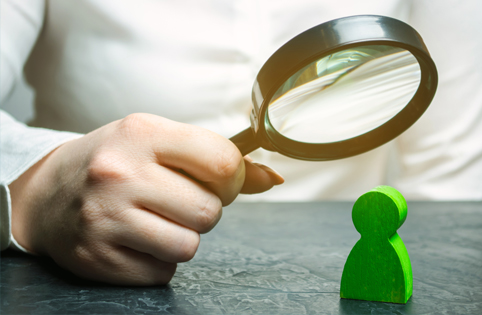 Key Features of Learning Experience Platforms
One of basic features of LXPs, that differentiates them from LMSs, is that they include sophisticated content discovery capabilities. Learners aren't limited by canned catalog content but can find interesting content for themselves, while being guided towards relevant content by the platform at the same time.
Here are some other characteristics that set LXPs apart from LMSs:
Far-reaching integration capabilities
LXPs offer far-reaching integration capabilities that enable connection to a much-varied set of ecosystems through which learning can be advanced. For example, LXP-LRS integration can help deliver insightful information (trends and patterns) – through data analytics – that helps in personalizing learning further.
Integrating AI with LXPs can enrich learning experiences even further. Communication widgets and gadgets, like Learning Bots, can support customized unique learning paths for employees and serve as personalized learning assistants.They remind learners about key learning milestones (courses due, upcoming assignment submission deadlines) and provide helpful revision and reinforcement tips. These tools also make training recommendations built on data analyzed from varied sources, including other corporate systems integrated with the platform.
Rich learning experience through deeper personalization
LXPs have the ability to give a richer learning experience through deeper personalization and more broad learning opportunities. By integrating with other platforms – Google Services, YouTube, Social Media and Communicational tools such as communication leader Slack – LXPs widen the learning experience further than the corporate learning system.
Supports various types of learning
Supports various types of learning, including problem-based learning, group-based learning, ILT, blended learning, with approaches like Microlearning, Gamification and Adaptive Learning.
Very intuitive interfaces
LXPs deliver content using highly intuitive interfaces based on interactions and preferences. Through intelligent knowledge discovery (IKD), LXPs can provide highly adaptive, contextualized learning experiences constructed on the analysis of job performance, skills gaps and on-job competencies called for. On the whole, when compared to LMSs, learning delivered through LXP's tends to be more responsive, individualized, contextual and ever-present in delivery.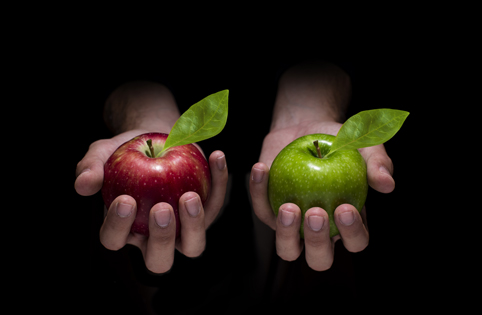 LXP vs. LMS
How do LXPs differ from LMSs? Let's take a look and compare them on different criteria.
Reach: LXP extends the reach of learning beyond the company source. It integrates with other "non-learning" ecosystems to deliver elevated learning experiences. LMS primarily serve as online course catalogs and facilitate progress tracking and learning performance reporting.
Focus: LXP Compliments learning with extra capabilities, such as broader skill development and creating highly customized, dynamic career or training pathways . In LMS, the primary focus is learning, with some modern LMSs also supporting limited customized learning paths.
Impact: LXP is learning impact focused. LXPs can use data from overall learning interactions to establish a fuller understanding of the relation between learning and on-job performance. While LMS generally caters to corporate learning needs (compliance)
Drivers: LXP is mainly learner-driven. it is a more limber and dynamic learning ecosystem. Learners can add content and can decide on what to consume and how. Learner-generated content is also common on these platforms. They also allow the integration of content from other service providers which give even better content options. LMS is mainly driven by Learning Administrators. The organization largely chooses and controls what's to offer. Traditional LMS does not allow users to create and disseminate their own content.
Ecosystem: LXPs are essentially open-architecture ecosystems. For a much broader learning experience they act as content aggregators. LMSs mainly serve as content curators – delivering learners a restricted (curated) experience, even when open to external ecosystems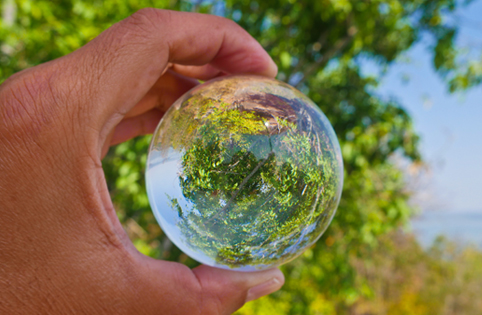 Summary
In summary, LMS's help companies bring together and manage employee learning requirements, by making learning content available to users, and then track and manage the consumption of that content. In contrast, LXP's perform as knowledge enablers delivering a more personalized learning experience to platform users. While LMS's help employees uncover relevant content in its libraries, LXP's enable them to discover it even further through a much broader catalogue of sources, resources and mediums. When integrated with data analytics engines, LXPs can offer powerful insights into key metrics, including ROI, business outcomes and essential the connection between learning and its impact on the job performance.
It was this intense requirement for fresher, faster, preferred, measurable and more personalized experiences that have made enterprise LXPs a necessity.