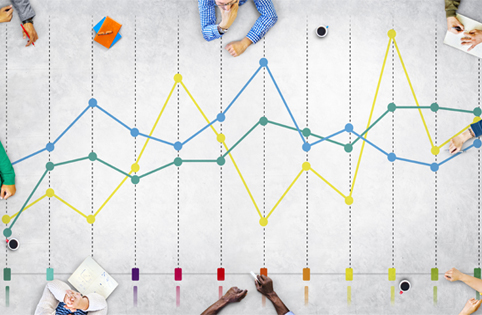 Have you ever used "Social Learning" approach in your L&D strategy? It is a fairly popular technique and one of the leading eLearning trends in 2022. What can it do? What are its benefits? This article sheds some light on what Social Learning is, its benefits and ways to implement this approach in eLearning.
What is Social Learning?
Social Learning approach means the constant exchange of information or knowledge between group members and guidance, that helps learners effectively learn the content. The rudimentary idea of Social learning is that the learners retrieve better if they learn together. It provides two types of learning experience to the learner, namely direct and indirect social interactions between students. A good example of Direct contact is personal communication through a conference in Zoom call, Google Meet etc. Social networks, emails etc. are examples of indirect social interaction.
What can it do?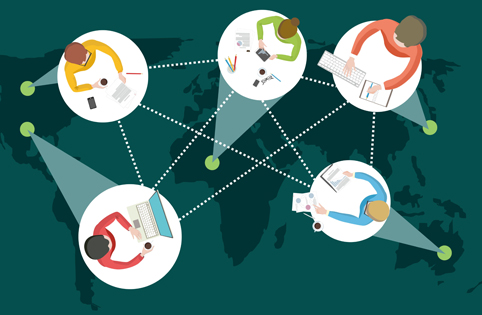 Social Learning is an immensely impactful form of learning. Most organizations still believe that Social Learning is a complex approach as it demands employees to interact with one another with the motive to learn. In the techno-era where advanced technology is so prevalent, it is easier than ever to include Social Learning in L&D strategy. With the help of modern digit tools like social networks, multimedia etc, employees can easily interact with teams satiating their curiosity and their learning needs.
Benefits of Social Learning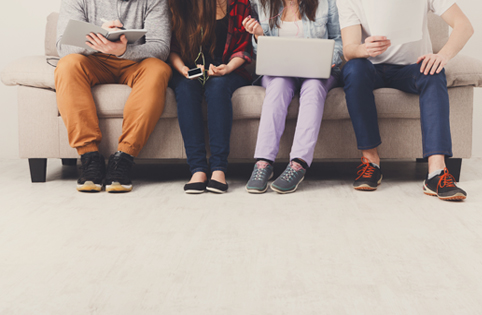 Social learning is one of the most natural forms of education.
It does not require personalized planning for each learner or a separate timeframe.
It can improve collaboration and engagement of passive learners.
It helps in increasing the productivity and speed of the eLearning process.
It can prevent knowledge gaps as learners are more comfortable to get help from peers.
It helps in faster assimilation of content.
It allows active discussion of the learning content with other learners.
Incorporate Social Learning in eLearning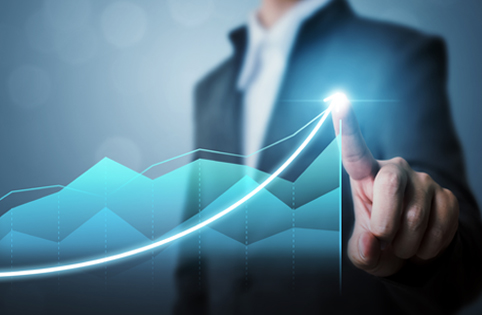 1. Creating the right opportunities that encourage interaction between students is the first step. Introducing various tasks like multiple group projects and a platform to discuss topics will improve teamwork and interaction among learners.
2. Almost everyone desires to compete with others and win. This trait can be used in Social Learning to make it even more engaging. Gamification elements such as achievements, leaderboards with point system boost learner engagement.
3. Q&A Session is a proven method of highly interactive way of learning. We need LMS that allows creating communities, discussion boards, micro-blogging, and much more. To implement them, the LMS must support such functionality, or these sessions can be organized in any tool for an online conference.
Parting Thoughts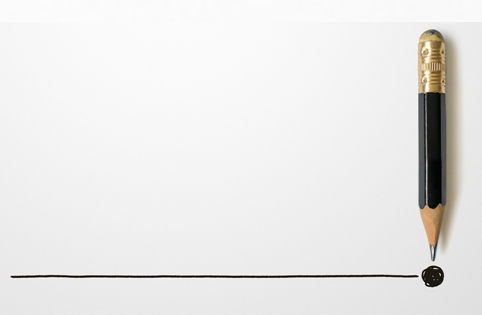 Social learning is one of the best trends in eLearning for a reason. The naturalness of this approach makes it easier to implement, and the benefits of this are significant. This is the best time to include Social Learning in your L&D strategy and developing an eLearning solution that is based on Social Learning is the key to have an edge over others in a challenging business landscape.