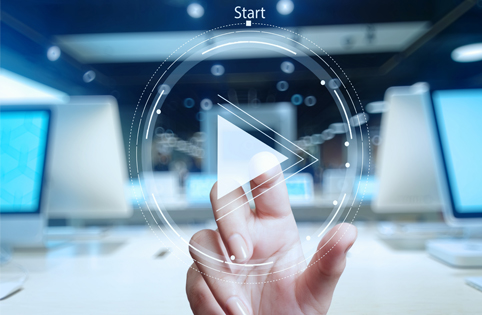 L&D is a fast-evolving field and the use of new methods and strategies is a necessity. One trend is that more and more companies are turning to video and animation as they serve as an effective learning solution for professional development.
There are several reasons for this shift. For one, animation has great potential and appeal. No one wants their employees to dread training. Animation is fun and engaging. It helps to set the tone for training with enthusiasm and an open mind. A catchy animation can grab learners' attention and helps them to refocus on the training.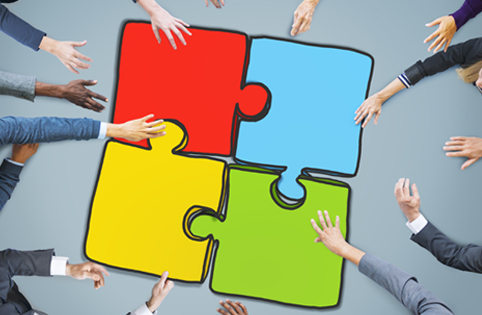 In eLearning courses, animated video shares the space with storytelling. Well-developed eLearning solutions can be used again and again, which means a company's L&D investment will continue to pay off long after the completion of initial training. If planned and executed well, an animated video-based L&D strategy can be a great tool for training employees with the latest job skills.
Employees tend to stay longer in companies that invest in their career development. In addition, Organizations that invest in L&D of their employee's witness increased productivity, improved employee retention rates, and higher company morale. In training employees, some concepts can be abstract and difficult to understand. Animation in eLearning can simplify complex concepts, demonstrate various scenarios, and illustrates sensitive subjects. Animated lessons are more likely to be recalled long after their training is completed.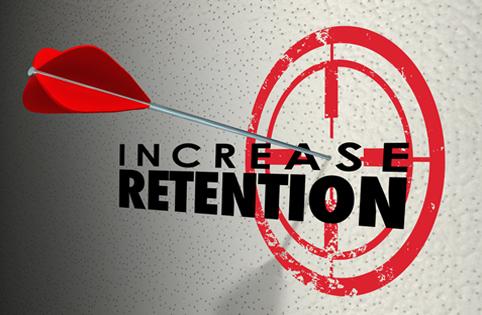 Learning style varies from person to person as people absorb information differently. Some are visual learners who prefer to see and learn, some are auditory learners who prefer to listen to audio instructions, and some others are kinesthetic learners who prefer to learn through experience. Animated videos are a wonderful way to bring all these learning styles at once.
Similarly, increasing the multigenerational (people of various age groups) workforce makes it more important to look for an L&D strategy that should be a size fits all solution. Animated video strategy scores in this area too. Video is a great way to reach employees of all age groups.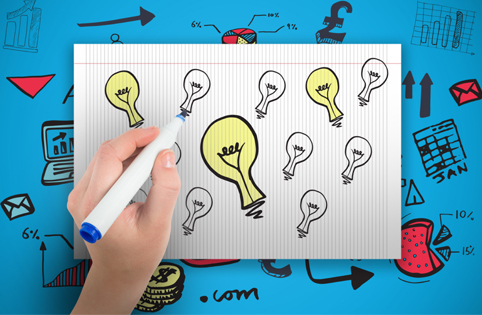 In recent times, Companies prefer 3D animation to 2D animation. Whiteboard animation can show an idea through hand drawings that appear as the idea develops. Video infographics are the perfect addition for getting across all those data figures, graphs, and stats.
Final Notes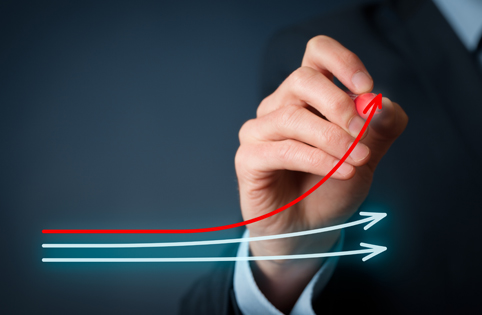 With proven ROI and improved productivity, it's no wonder why companies are turning to an animation-based L&D strategy. As animated video appeals to people of all age groups, we can create great learning and development strategies by tailoring animation to the specific needs of the employees.