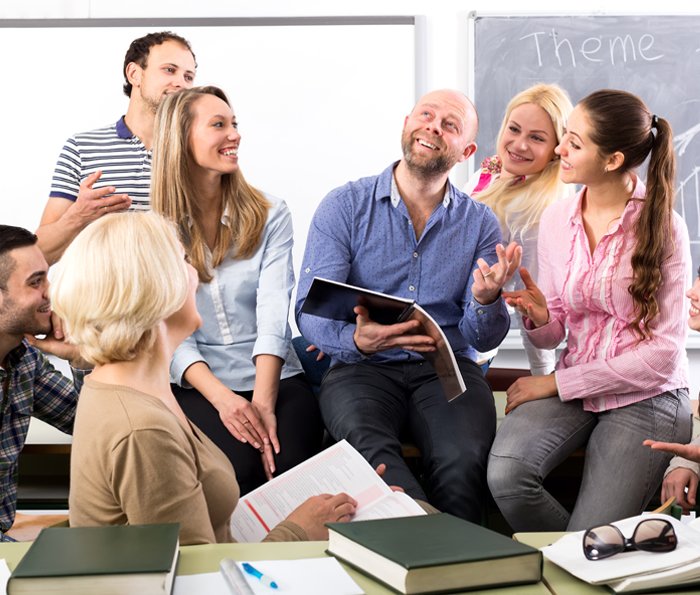 Everyone loves a good story. Some of our earliest memories are often of stories told by our parents and grandparents during our childhood. Stories can enchant, inspire and educate. So, it makes good sense to incorporate stories while designing training courses. However, the stories need to be engaging and relevant for them to have a positive impact on the learning. A boring run of the mill story would serve no purpose whatsoever. Similarly, even a good story when presented as just reams and reams of text might not be able to retain the learners' attention.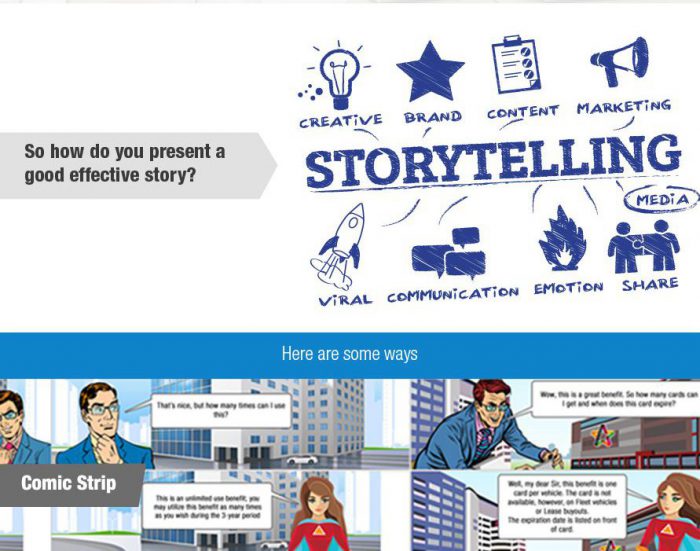 Comics are an an effective method for displaying dialog. Being visually engaging, they have the ability to retain learners' attention for a longer period of time. Another advantage of comics is the light hearted informal tone and humor that can be easily incorporated into it.
Interactive Timeline
It's not necessary for a story to have dialogues. In such cases, using a timeline is an effective way of communicating a sequence of events and consequences. You can develop an interactive timeline, with graphics such as clickable milestones, that will allow learners to navigate forward and back through the story.
Audio Narrative
Another way of telling a story is through audio narration. The advantage in this method is that you can put different emotional expressions and can use emphasis to make the learning experience more memorable.
Here at SKILD, we believe in making learning not only relevant but also entertaining. Through use of realistic, relevant storylines, we ensure that knowledge retention is at its highest. Moreover, we make learning fun.